Why do you need Belkasoft?
William Aycock, VeriFi Lab: 'Belkasoft is one of my go-to tools and this is why...'
BELKASOFT
X

platform

consists of a set of tightly integrated software products for digital forensics, corporate incident investigations, effective triage and forensically sound remote data acquisition.
Acquire, examine, and analyze evidence from mobile, computer and cloud storage
EXPLORE NOW
Acquire data from remote computer and mobile devices in a forensically sound way
Perform effective triage analysis of Windows devices right on the incident scene
Efficiently investigate hacking attempts of Windows computers
WHY CUSTOMERS USE BELKASOFT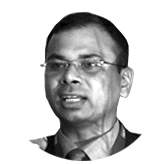 The 'X' factor in the Belkasoft X is its comprehensive user-friendly one-stop solution for digital forensic investigators. The one-stop the solution addresses RAM, computer, mobile and cloud forensics...
It can be said that Belkasoft X is one of the most comprehensive DFIR tools available today. Belkasoft X makes investigations as easier as it can get and much faster saving precious time. It is one of the finest examples of addressing the problem of plenty and the problem of capacity in digital forensics investigations. It is simple, user friendly, and very addictive.Read more
Santosh Khadsare, a DFIR Expert, Ministry of Electronics and IT, India
OUR CUSTOMERS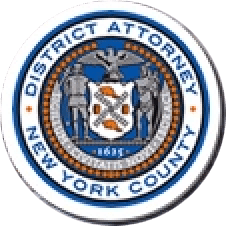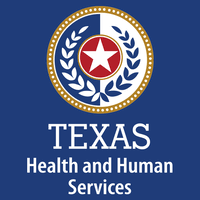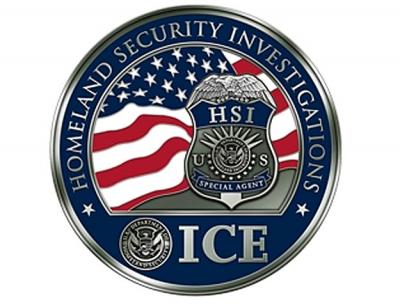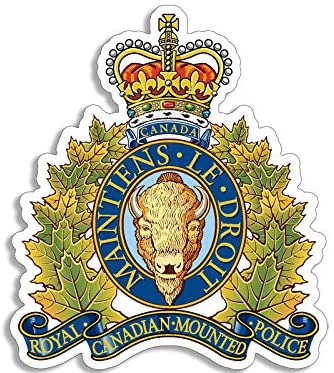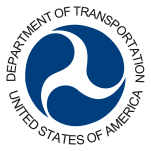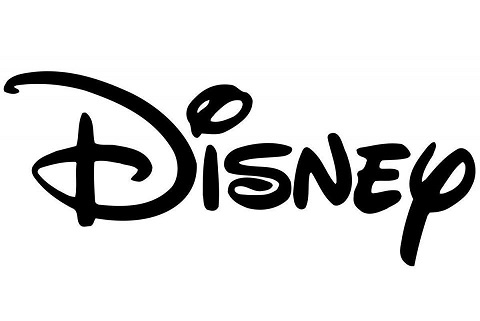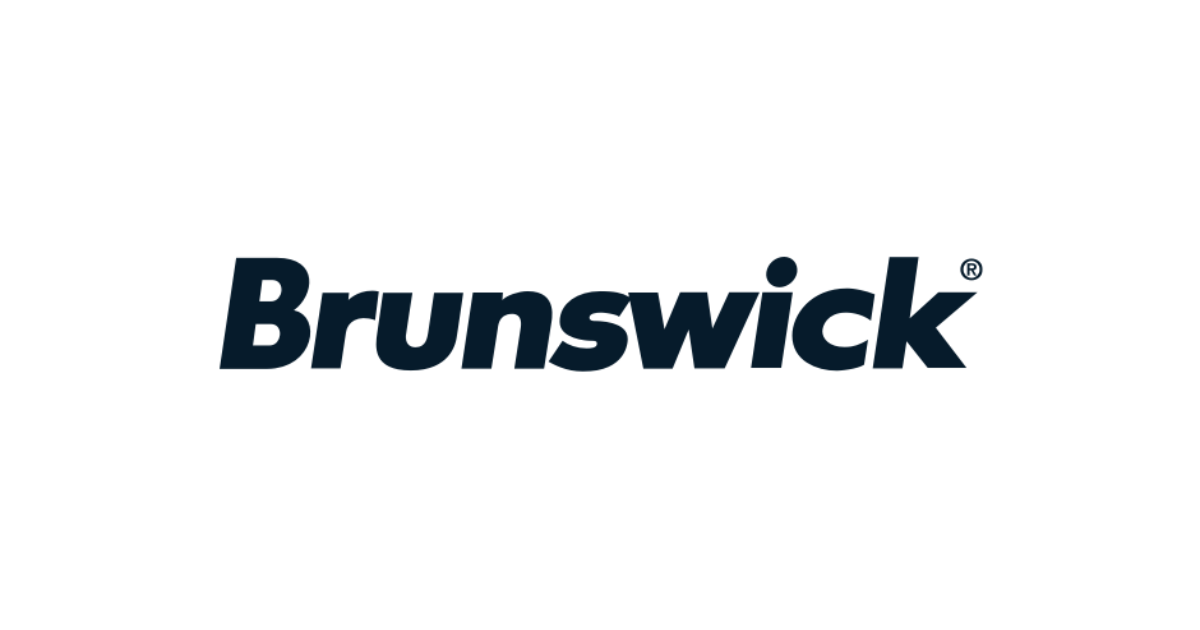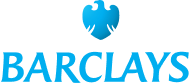 LATEST NEWS AND ARTICLES
December 2021
Belkasoft releases a fix for log4j vulnerability
Belkasoft releases a fix for log4j vulnerability, contained in ElasticSearch used by Belkasoft X. The build 1.11.9199 is made available under your Customer Portal account. Trial version is updated, too.
Request a free trial or learn more what's new in the build 1.11.9199.
December 2021
Belkasoft X 1.11 is here!
Belkasoft announces the release of v.1.11 of Belkasoft X. The new version introduces an extremely long list of new features, like iCloud backup downloads support and the massive update of all other clouds, Facebook secret chats decryption support, new system artifacts for Linux, Volume Shadow Copy analysis improvements, and even more features. Find the full list of improvements here.
Read more
January 2022
Where did this chat come from? The 'Origin path' concept in Belkasoft X
In this article, we will review a healthier approach to automatic extraction of artifacts for a digital forensic or an incident response case.
Read more
December 2021
Why should you consider nominating Belkasoft for this year's Forensic 4:cast Awards?
For Belkasoft, 2021 has been a significantly important year: 11 major revisions of Belkasoft X, 3 new products for triage, remote acquisition, and incident investigations. Read more in the blogpost and nominate Belkasoft today!
Read more
Subscribe to the Belkasoft newsletter and be the first to receive product updates and company news.