Belkasoft X is an easy-to-use and powerful digital forensics and incident response solution which simplifies and accelerates your digital investigation workflow.
belkasoft product

RELIABLE END-TO-END SOLUTION TO ACCELERATE DIGITAL FORENSICS AND INCIDENT RESPONSE INVESTIGATIONS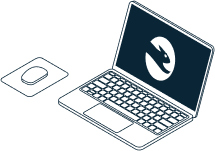 Acquire, examine, analyze, and share digital evidence in a forensically sound manner.
Extract digital evidence from multiple sources—computers, mobile devices, RAM and cloud services.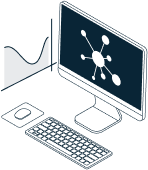 Take advantage of powerful investigative functions for quick and efficient analysis.
WHY CUSTOMERS USE BELKASOFT
Running Evidence Center speeds up my work
I bought Belkasoft Evidence Center one year ago because I had a case where I found pieces of incriminated Skype and ICQ-Messages, but I could not get a readable text with my forensic tools and I could not get the sender and receivers. Running Belkasoft Evidence Center I found round about 1200 chat partners, 350 of these chat partners transferred child pornography.A little girl shown on some pictures could be freed...Since this first success, I use Belkasoft Evidence Center in each case, and it speeds up my work. If I have time I take older cases and run Belkasoft Evidence Center to learn if I can find something new.
Dipl. Ing. Dr. Franz FOTR, Court Expert, Austria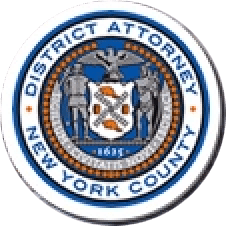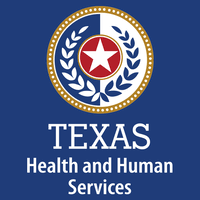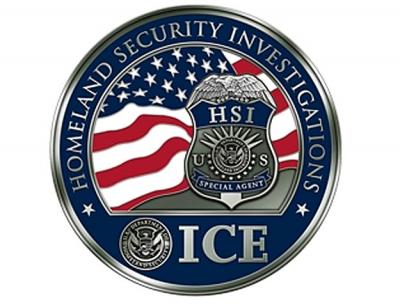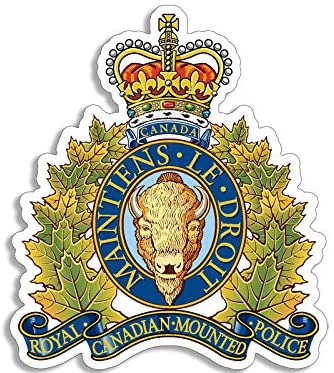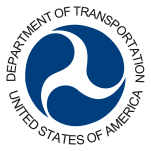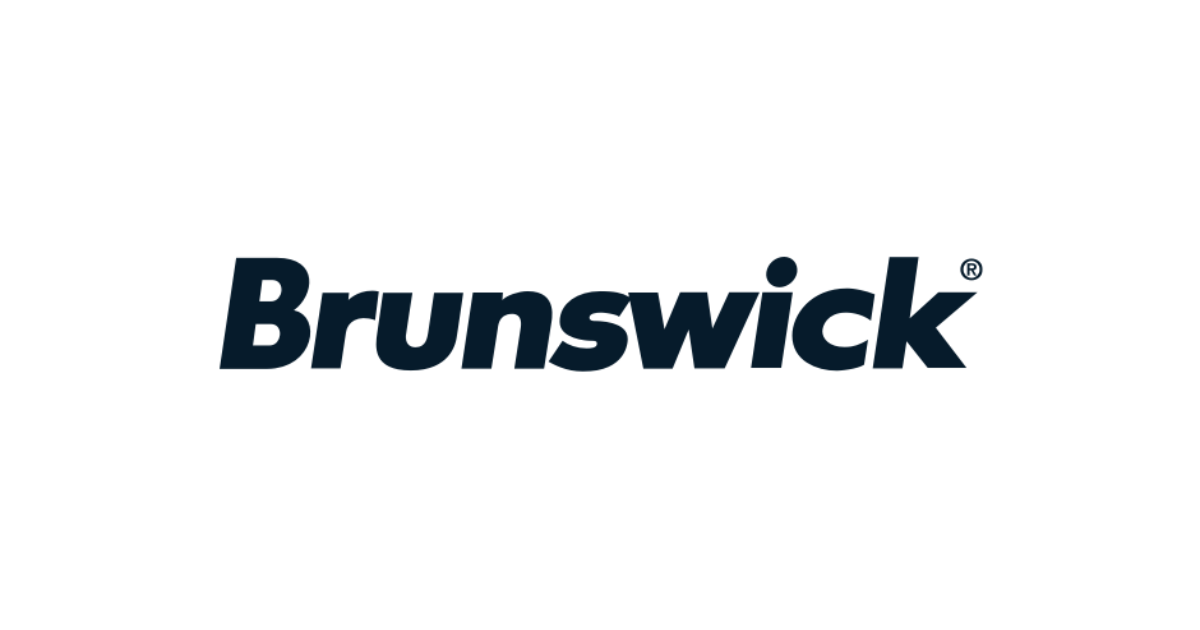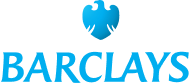 LATEST NEWS AND ARTICLES
November 2020
Belkasoft X is released!
We are happy to announce the launch of Belkasoft Evidence Center X! With this upgraded product, you get to simplify your workflow while enhancing productivity.
Read more about new features and improvements.
November 2020
iOS 14-14.2 are supported for 7 and 7+ iPhone models
Belkasoft now supports checkm8-based acquisition of iOS 14-14.2 for iPhone 7 and 7+ models (and corresponding iPad models). Read more
September 2020
Find out what happened during a ransomware attack on computer
Encryption viruses are the scourge of our time. Companies have to pay tens of millions of dollars to restore access to their data. This article describes how to analyze an encryption attack and establish the way computers were compromised.
Read more
July 2020
eDiscovery with Belkasoft
In this article, we intend to examine eDiscovery, first on the basis of it being an important concept in litigation. Then, using Belkasoft Evidence Center—a digital forensics tool—at important flashpoints, we will review the processes that
Read more
Subscribe to the Belkasoft newsletter and be the first to receive product updates and company news into your inbox.