Belkasoft announces the appointment of Arvinder Singh Garcha as Vice President of Channel & Alliances. In this role, Arvinder will be driving Belkasoft's global channel strategy, leading towards continued growth and supporting Belkasoft's partner community.
Arvinder is a 15-year veteran as a global channel development leader, with a talent to consistently deliver above expectations. He has extensive experience in leading Cyber Security channel organizations and has spent his career building and growing indirect programs across the world.
"Arvinder knows everyone, and everyone knows Arvinder in the industry of digital forensics and incident response," says Yuri Gubanov, CEO and Founder of Belkasoft. "Having him onboard will definitely bring our partner care on a new level, what eventually will have a great positive impact to our customers."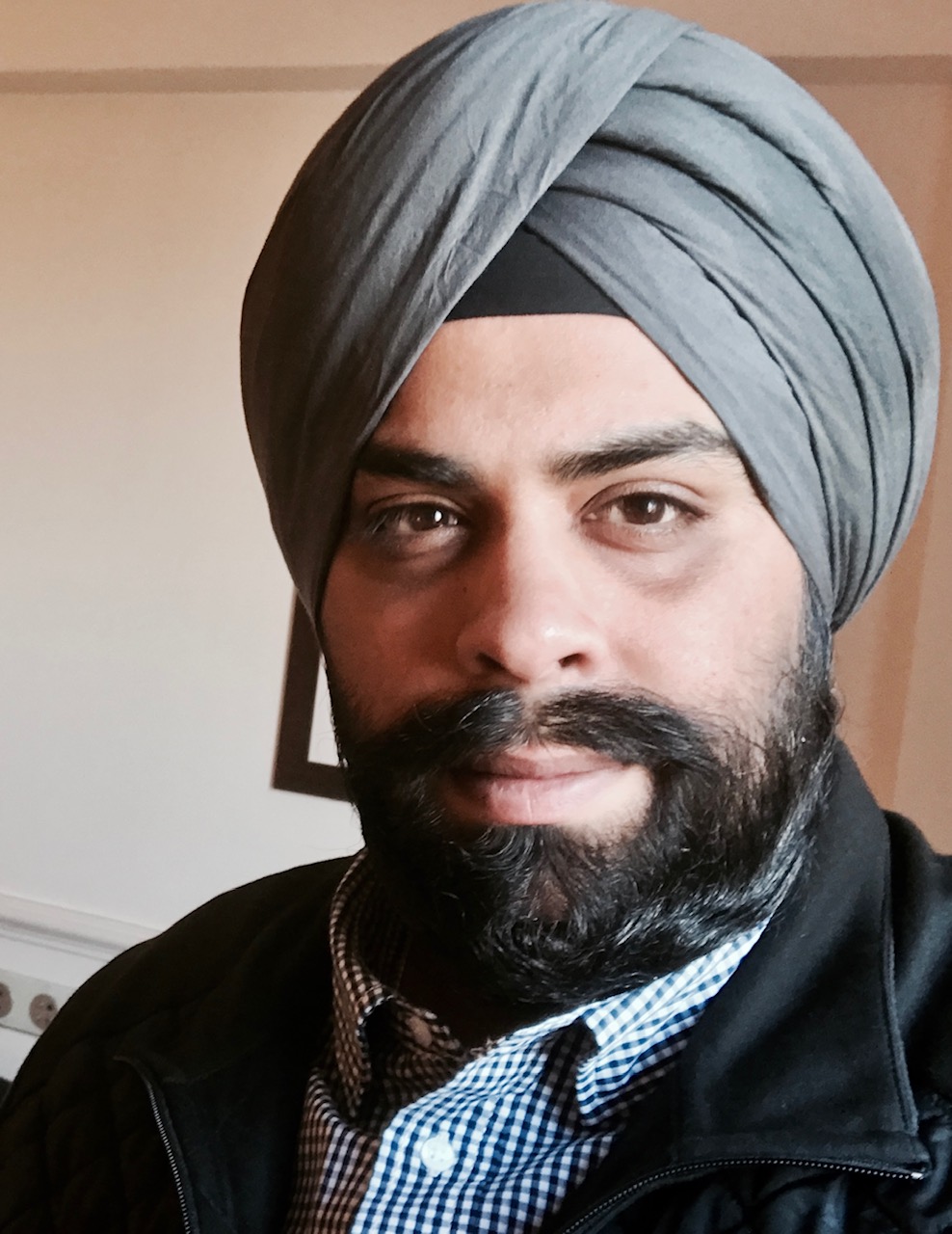 "Belkasoft addresses a critical need to law enforcement and corporate customers in their digital forensics needs. I look forward to helping our partners to become trusted security advisors with delivering the right solution at the right time. The digital forensic market is undergoing exponential growth and as a result Belkasoft is experiencing growing demand for its solutions" says Mr. Garcha.
Arvinder has forged successful relationships with key channel partners, resellers, and distributors, empowering them to bring solutions to both law enforcement and corporate end-users during his tenure at Cellebrite, BlackBag Technologies, OpenText and Guidance Software.
Born and raised in London, UK to parents of different countries, India and Singapore, lived and worked as an expat across the Far East and Europe, quad lingual Arvinder is no stranger in working across different cultures and time zones. "I spent my childhood experiencing different cultures across the world, this coupled with having two entrepreneurial parents and having a grandfather who served as a high-ranking Inspector in Singapore's Naval Police, it was a no-brainer I was to continue this service to our law enforcement custodians across the world".
About Belkasoft
Founded in 2002, Belkasoft is a global leader in digital forensics technology, known for their sound and comprehensive forensic tools. With a team of professionals in digital forensics, data recovery and reverse engineering, Belkasoft focuses on creating technologically advanced yet easy-to-use products for investigators and forensic experts to make their work easier, faster, and more effective.
About Belkasoft DFIR Platform
Belkasoft DFIR platform consists of a set of tightly integrated software products for digital forensics, corporate incident investigations, effective triage and forensically sound remote data acquisition.
The company's flagship product, Belkasoft Evidence Center X is an easy-to-use, integrated solution for collecting and analyzing digital evidence from mobile and computer devices.
Customers in law enforcement, police, military, business, intelligence agencies, and forensic laboratories in 130+ countries worldwide use Belkasoft products to fight homicide, crimes against children, drug trafficking, data leakage, fraud, and other online and offline crimes.