Belkasoft X is an easy-to-use and powerful digital forensics and incident response solution which simplifies and accelerates your digital investigation workflow.
belkasoft product

RELIABLE END-TO-END SOLUTION TO ACCELERATE DIGITAL FORENSICS AND INCIDENT RESPONSE INVESTIGATIONS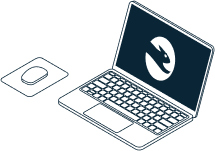 Acquire, examine, analyze, and share digital evidence in a forensically sound manner.
Extract digital evidence from multiple sources—computers, mobile devices, RAM and cloud services.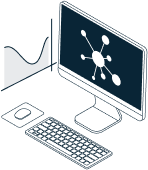 Take advantage of powerful investigative functions for quick and efficient analysis.
WHY CUSTOMERS USE BELKASOFT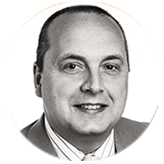 Belkasoft Evidence Center—fast and reliable software with great support.
We at Interesting Times Forensics work for Courts as well as corporate customers. Belkasoft Evidence Center has earned itself a fixed position in most of our forensic workflows because it helps us to find relevant information very fast and easily. Especially information about the suspect's communication can be retrieved very efficiently. Even when we faced challenges in our investigations we experienced an extraordinary fast and competent support from Belkasoft that showed us that BEC is actively developed and we always felt backed up by the support. With BEC you can present the results of your investigation very easily (even to non-experts) without losing the connection between result and data source, which is very important when working in forensic examinations. We are very satisfied with BEC and look forward to the future—as we got to know Belkasoft the best is yet to come.
Heiko Rittelmeier, M.Sc. Digital Forensics, Germany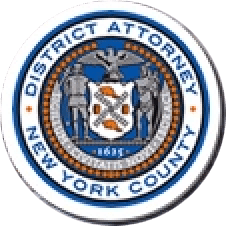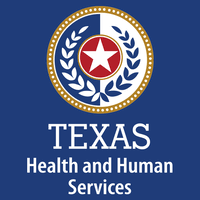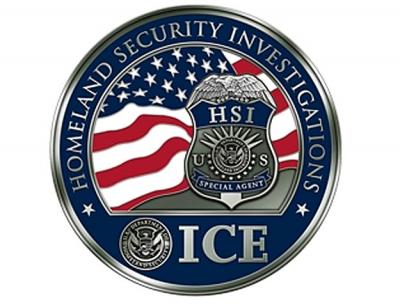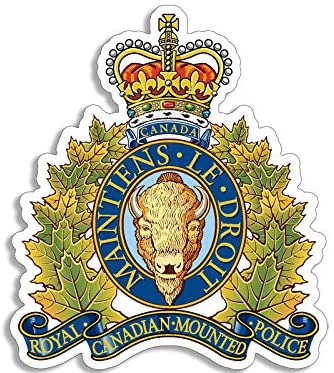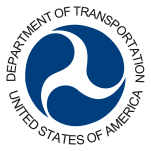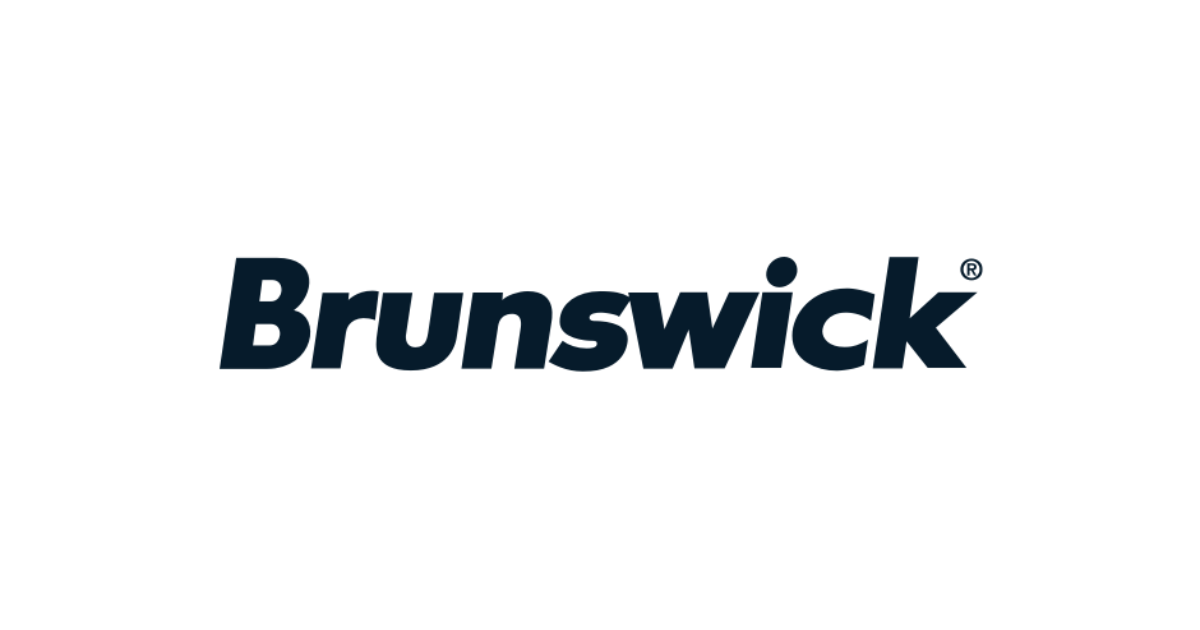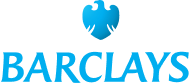 LATEST NEWS AND ARTICLES
November 2020
Belkasoft X is released!
We are happy to announce the launch of Belkasoft Evidence Center X! With this upgraded product, you get to simplify your workflow while enhancing productivity.
Read more about new features and improvements.
November 2020
iOS 14-14.2 are supported for 7 and 7+ iPhone models
Belkasoft now supports checkm8-based acquisition of iOS 14-14.2 for iPhone 7 and 7+ models (and corresponding iPad models). Read more
September 2020
Find out what happened during a ransomware attack on computer
Encryption viruses are the scourge of our time. Companies have to pay tens of millions of dollars to restore access to their data. This article describes how to analyze an encryption attack and establish the way computers were compromised.
Read more
July 2020
eDiscovery with Belkasoft
In this article, we intend to examine eDiscovery, first on the basis of it being an important concept in litigation. Then, using Belkasoft Evidence Center—a digital forensics tool—at important flashpoints, we will review the processes that
Read more
Subscribe to the Belkasoft newsletter and be the first to receive product updates and company news into your inbox.