Belkasoft X is an easy-to-use and powerful digital forensics and incident response solution which simplifies and accelerates your digital investigation workflow.
belkasoft product

RELIABLE END-TO-END SOLUTION TO ACCELERATE DIGITAL FORENSICS AND INCIDENT RESPONSE INVESTIGATIONS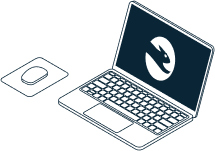 Acquire, examine, analyze, and share digital evidence in a forensically sound manner.
Extract digital evidence from multiple sources—computers, mobile devices, RAM and cloud services.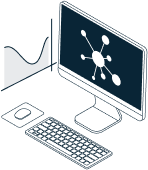 Take advantage of powerful investigative functions for quick and efficient analysis.
WHY CUSTOMERS USE BELKASOFT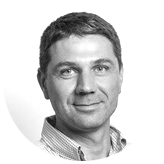 BEC helped me completing my project
I enjoyed using Belkasoft Evidence Centre and it definitely helped me completing my project. I used BEC on discovering social media communication, mostly from Viber and Facebook. BEC was able to discover parts of the deleted Viber and Facebook communications on the Android phone, although the communication that was created using hidden chats and timebombs was not discoverable or partially was discovered, I asume it is based upon from which side the hidden chat or time bomb it's started. The testing on iPhone Viber communications showed similar results as the ones completed on the Android device. I surely enjoyed the time spent testing and discovering how this tool works.
Petar Petrovski, Cybersecurity student at Edith Cowan University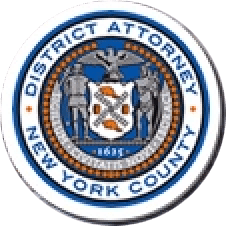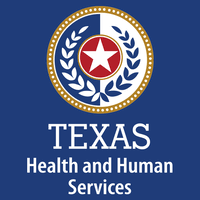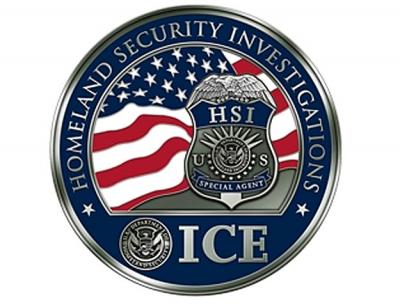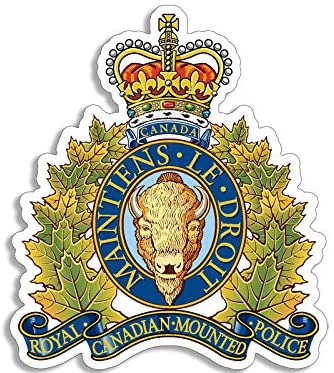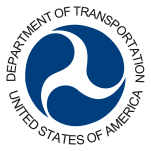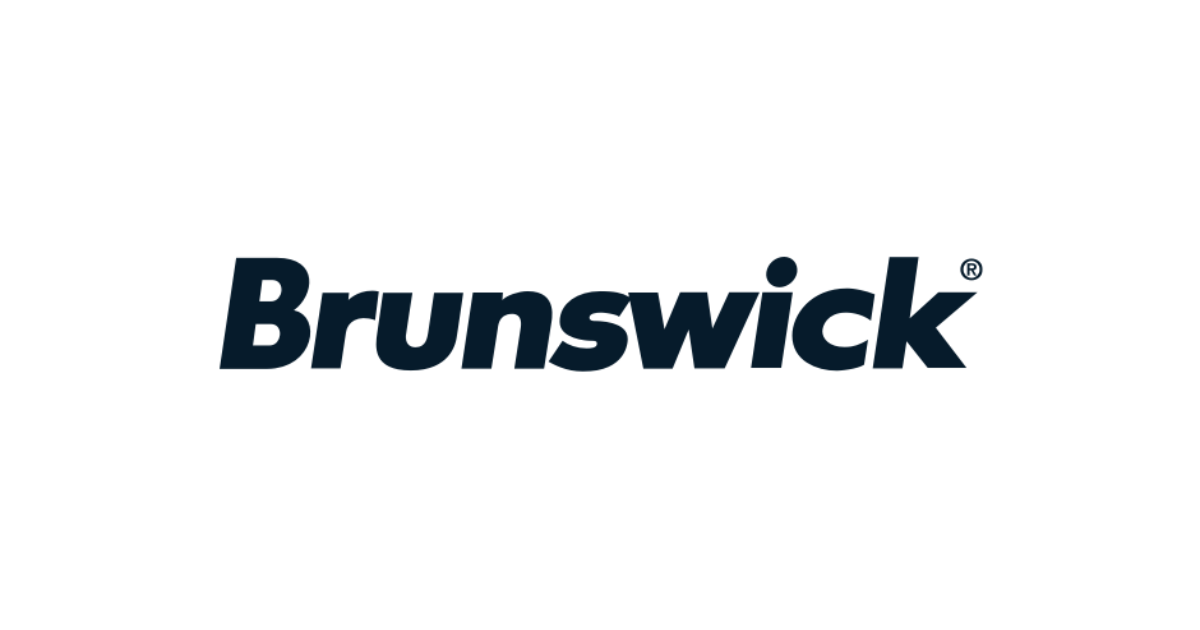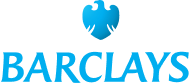 LATEST NEWS AND ARTICLES
December 2020
Belkasoft X Update
Belkasoft announces a new release of Belkasoft X, which includes an important update for iOS forensics, major APFS improvements and a number of new features.
Read more
November 2020
Belkasoft X is released!
We are happy to announce the launch of Belkasoft Evidence Center X! With this upgraded product, you get to simplify your workflow while enhancing productivity.
Read more about new features and improvements.
September 2020
Find out what happened during a ransomware attack on computer
Encryption viruses are the scourge of our time. Companies have to pay tens of millions of dollars to restore access to their data. This article describes how to analyze an encryption attack and establish the way computers were compromised.
Read more
July 2020
eDiscovery with Belkasoft
In this article, we intend to examine eDiscovery, first on the basis of it being an important concept in litigation. Then, using Belkasoft Evidence Center—a digital forensics tool—at important flashpoints, we will review the processes that
Read more
Subscribe to the Belkasoft newsletter and be the first to receive product updates and company news into your inbox.