Why do you need Belkasoft?
William Aycock, VeriFi Lab: 'Belkasoft is one of my go-to tools and this is why...'
BELKASOFT
X

platform

consists of a set of tightly integrated software products for digital forensics, corporate incident investigations, effective triage and forensically sound remote data acquisition.
Acquire, examine, and analyze evidence from mobile, computer and cloud storage
EXPLORE NOW
Acquire data from remote computer and mobile devices in a forensically sound way
Perform effective triage analysis of Windows devices right on the incident scene
Efficiently investigate hacking attempts of Windows computers
WHY CUSTOMERS USE BELKASOFT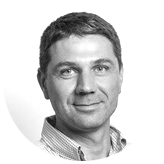 BEC helped me completing my project
I enjoyed using Belkasoft Evidence Centre and it definitely helped me completing my project. I used BEC on discovering social media communication, mostly from Viber and Facebook. BEC was able to discover parts of the deleted Viber and Facebook communications on the Android phone, although the communication that was created using hidden chats and timebombs was not discoverable or partially was discovered, I asume it is based upon from which side the hidden chat or time bomb it's started. The testing on iPhone Viber communications showed similar results as the ones completed on the Android device. I surely enjoyed the time spent testing and discovering how this tool works.
Petar Petrovski, Cybersecurity student at Edith Cowan University
OUR CUSTOMERS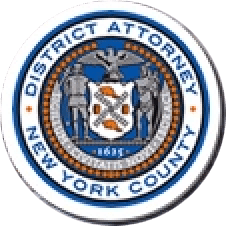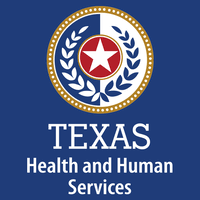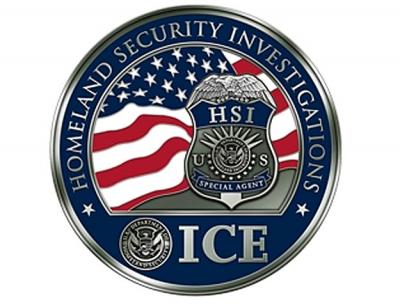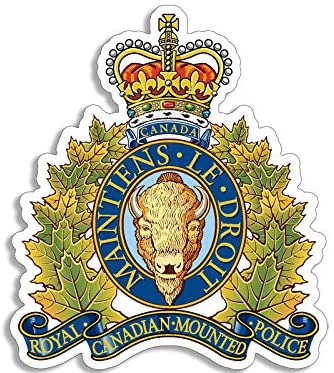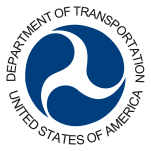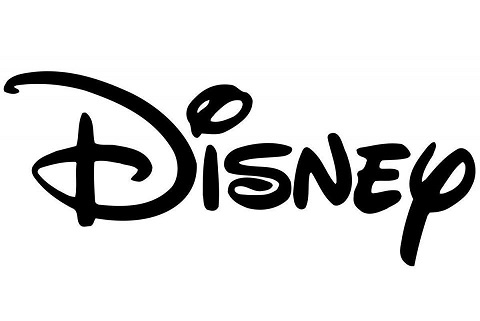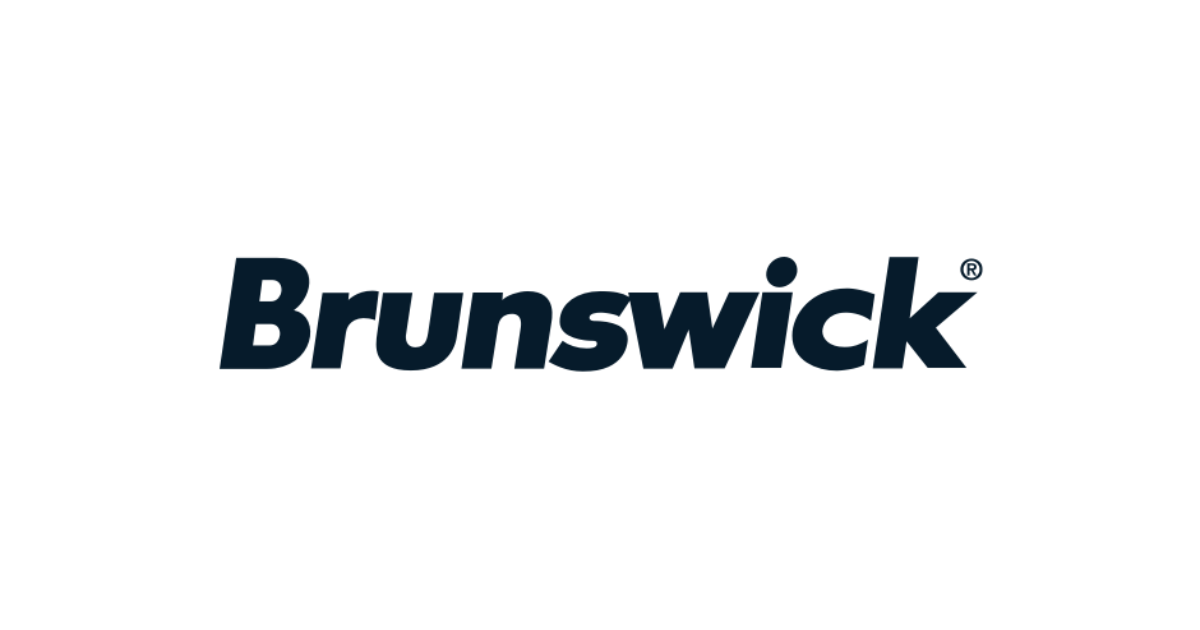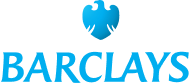 LATEST NEWS AND ARTICLES
October 2021
Arvinder Garcha as VP of Channel & Alliances
Belkasoft announces the appointment of Arvinder Singh Garcha as Vice President of Channel & Alliances. In this role, Arvinder will be driving Belkasoft's global channel strategy, leading towards continued growth and supporting Belkasoft's partner community.
Find more information here.
November 2021
Why term-based license is NOT good for DFIR market
In this article we explain, why term-based licensing is so unpopular on the DFIR market.
Read more
November 2021
Why Belkasoft should be your tool of choice for Mobile Forensics
In this article we will describe the mobile forensics support that Belkasoft offers, and why Belkasoft products should be your tools of choice for working with mobile devices, whether in a digital forensic investigation or an incident response case.
Read more
Subscribe to the Belkasoft newsletter and be the first to receive product updates and company news.