Belkasoft X is an easy-to-use and powerful digital forensics and incident response solution which simplifies and accelerates your digital investigation workflow.
belkasoft product

RELIABLE END-TO-END SOLUTION TO ACCELERATE DIGITAL FORENSICS AND INCIDENT RESPONSE INVESTIGATIONS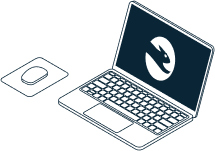 Acquire, examine, analyze, and share digital evidence in a forensically sound manner.
Extract digital evidence from multiple sources—computers, mobile devices, RAM and cloud services.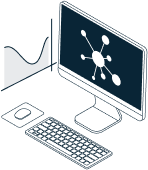 Take advantage of powerful investigative functions for quick and efficient analysis.
WHY CUSTOMERS USE BELKASOFT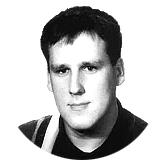 How Belkasoft Evidence Center helped me to succeed.
Recently, I worked on a case involving extorting loans over the internet. I had to examine several desktops and laptops in terms of the activity of their users on the Internet. The amount of information (artifacts) that writes the operating system to disk with such activity is huge. I had a hard and tedious work waiting for me to analyze the data and use a lot of different tools.Due to the nature of the illegal activity, there was a suspicion that the data on the disk could have been removed or cleaned. So, the scope of the work was to recover deleted files and analyze them. In my research I had to include not only artifacts from web browsers. Information from instant messengers, e-mails and documents could also prove important.Having such a specific goal and the scope of the research, I could do all the necessary tasks manually using a dozen or so different tools. However, it would take me a very long time and would force me to spend many hours in the process of obtaining data for analysis. Being an active user of the BEC software, I knew that BEC had all the functions I needed.The data collection for analysis with BEC was limited to connecting the disk and selecting the elements that interested me. After finishing the work by BEC, I received an orderly set of data that I could browse, search and sort. I love working so efficient. And what is important in the work of computer forensics, BEC allowed me to export relevant data to the format that was me needed.The use of BEC saved me many hours of tedious work, thanks to which I could focus on the result and not on the way to it. A job with such a powerful tool as BEC will be appreciated by anyone who has experienced the hardships of working with electronic proofs and Internet artefacts.
Krzysztof Bogucki, expert witness and forencis investigator, Poland
OUR CUSTOMERS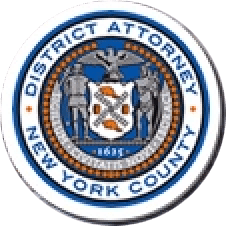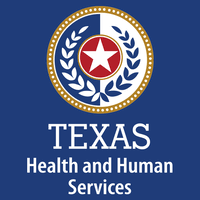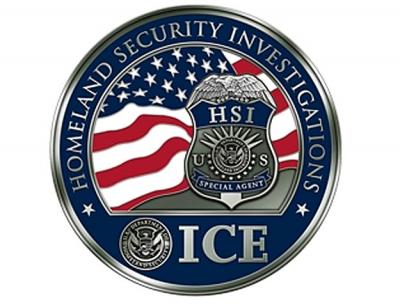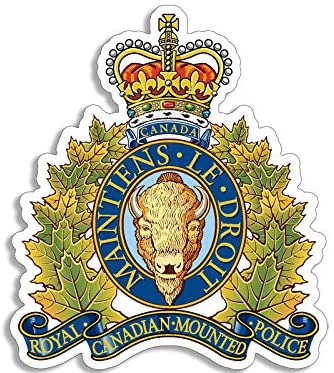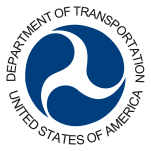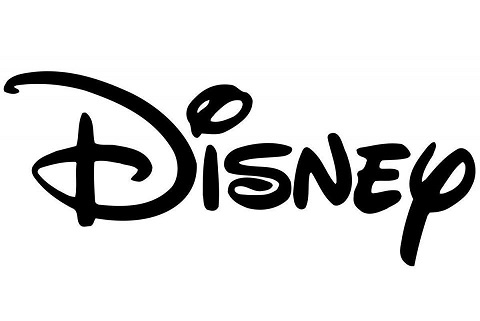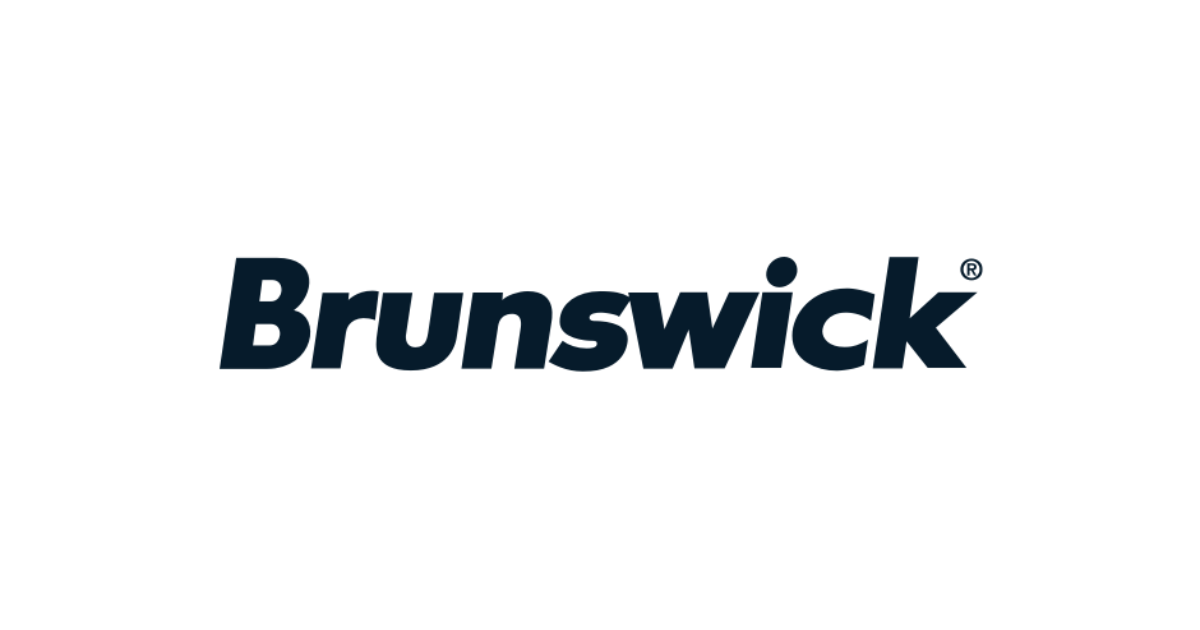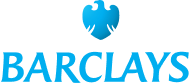 LATEST NEWS AND ARTICLES
April 2021
BelkaDay America 2021
BelkaDay America virtual conference is scheduled for May 14-15. Do not miss the most exciting part of the conference - a new CTF challenge!
Check the detailed agenda and reserve your spot for the event.
Read more
April 2021
Belkasoft X v. 1.6: Wickr Me decryption, APK downgrade for multiple platforms, and other improvements
Version 1.6 of Belkasoft X introduces Wickr Me decryption and analysis, APK downgrade for Firefox, Puffin, TikTok, OneDrive and ICQ, iOS agent-based acquisition for iOS 14, and other features. Find the full list of improvements here.
Read more
April 2021
Investigating the Dropbox Desktop App for Windows with Belkasoft X
In this article, we reviewed the Dropbox app, particularly, how it stores its data on a Windows computer and in the cloud. We showed how you can analyze it manually or with the help of Belkasof X.
Read more
January 2021
Analyzing videos with multiple video streams in digital forensics
In this article, we will review a special case of video files: files with multiple video streams. What does this mean and why is it important in course of a digital forensic (and, perhaps, incident response) case? Read the article to find out.
Read more
Subscribe to the Belkasoft newsletter and be the first to receive product updates and company news.