Belkasoft X is an easy-to-use and powerful digital forensics and incident response solution which simplifies and accelerates your digital investigation workflow.
belkasoft product

RELIABLE END-TO-END SOLUTION TO ACCELERATE DIGITAL FORENSICS AND INCIDENT RESPONSE INVESTIGATIONS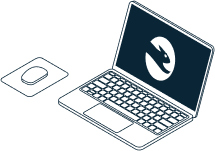 Acquire, examine, analyze, and share digital evidence in a forensically sound manner.
Extract digital evidence from multiple sources—computers, mobile devices, RAM and cloud services.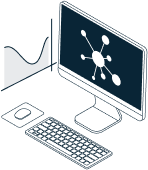 Take advantage of powerful investigative functions for quick and efficient analysis.
WHY CUSTOMERS USE BELKASOFT
Product met my expectations
Starting work on BEC was preceded by a test on the trial version. Product met my expectations. Possibility to purchase a basic version and then buying modules is a shot in a dozen. The possibility of purchasing a dongle allows for the optimal use of your equipment.
Jacek Aniołek, Poland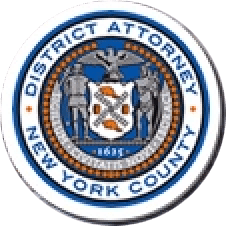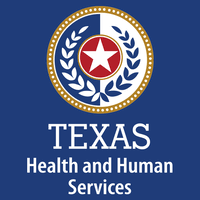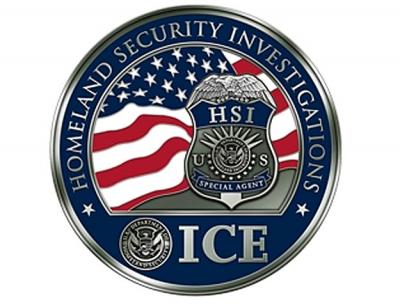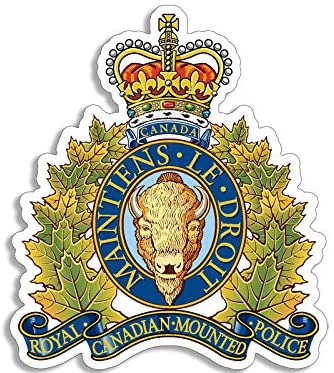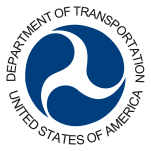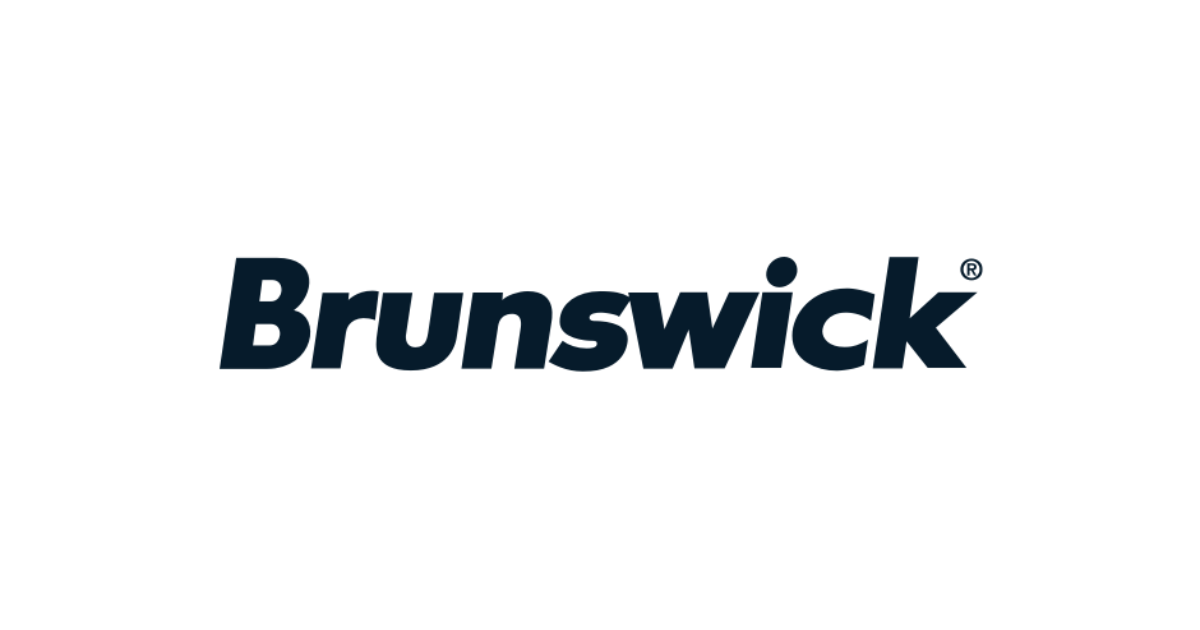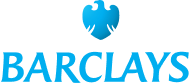 LATEST NEWS AND ARTICLES
January 2021
Belkasoft X Update: Agent-based MTK Acquisition & Other Improvements
In the latest update in Belkasoft Evidence Center X, we supported a new approach: agent-based MTK acquisition. It allows you to get an unencrypted copy of the device's file system. In addition, it is also possible to create a physical image through this method. Find the full list of improvements here.
Read more
January 2021
Belkasoft X Minor Update
Belkasoft announces a new minor release of Belkasoft X. In this version network licenses are improved. Don't hesitate to install it.
December 2020
How to analyze different types of devices and find connections between them
In this article, we will describe analysis of different data sources by Belkasoft X (a short for Belkasoft Evidence Center X), a new digital forensics and incident response product by the company, which currently holds one of leader places in the
Read more
September 2020
Find out what happened during a ransomware attack on computer
Encryption viruses are the scourge of our time. Companies have to pay tens of millions of dollars to restore access to their data. This article describes how to analyze an encryption attack and establish the way computers were compromised.
Read more
Subscribe to the Belkasoft newsletter and be the first to receive product updates and company news into your inbox.