Belkasoft X is an easy-to-use and powerful digital forensics and incident response solution which simplifies and accelerates your digital investigation workflow.
belkasoft product

RELIABLE END-TO-END SOLUTION TO ACCELERATE DIGITAL FORENSICS AND INCIDENT RESPONSE INVESTIGATIONS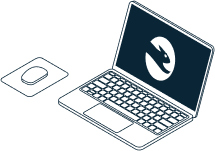 Acquire, examine, analyze, and share digital evidence in a forensically sound manner.
Extract digital evidence from multiple sources—computers, mobile devices, RAM and cloud services.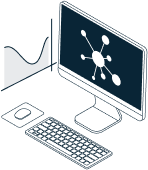 Take advantage of powerful investigative functions for quick and efficient analysis.
WHY CUSTOMERS USE BELKASOFT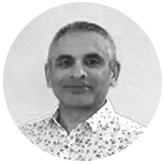 In my opinion, based on my general review, I would consider Belkasoft X for parsing Windows data, iOS and Android mobile data.
My first interest in the Belkasoft products was specifically for parsing Instant Messenger (IM) chat communications. I have been watching the Belkasoft products evolve for well over 8 years, with more features being added to assist examiners.... the intent of this article is to act as a general review, using several different types of datasets. I strongly urge you to obtain a trial version and explore the product using the test and CTF data.Read more
Shafik G. Punja, a former law enforcement officer, with 25 years in policing, of which over 16 years was spent as a digital forensic examiner for a law enforcement agency, assigned to the Digital Forensics Team (Cyber/Forensics Unit), CanadaDigital Forensic Analyst/Examiner, Canada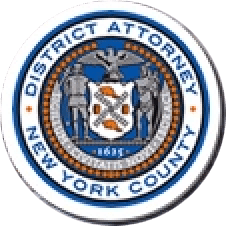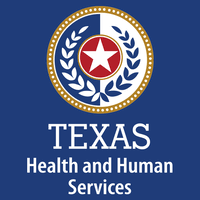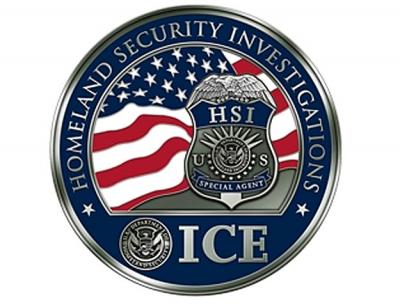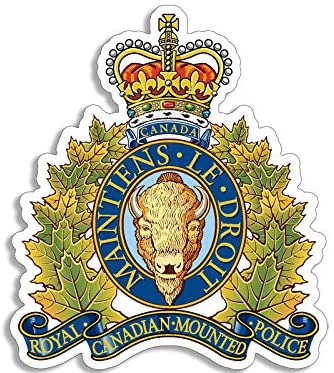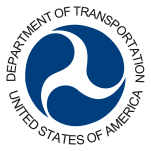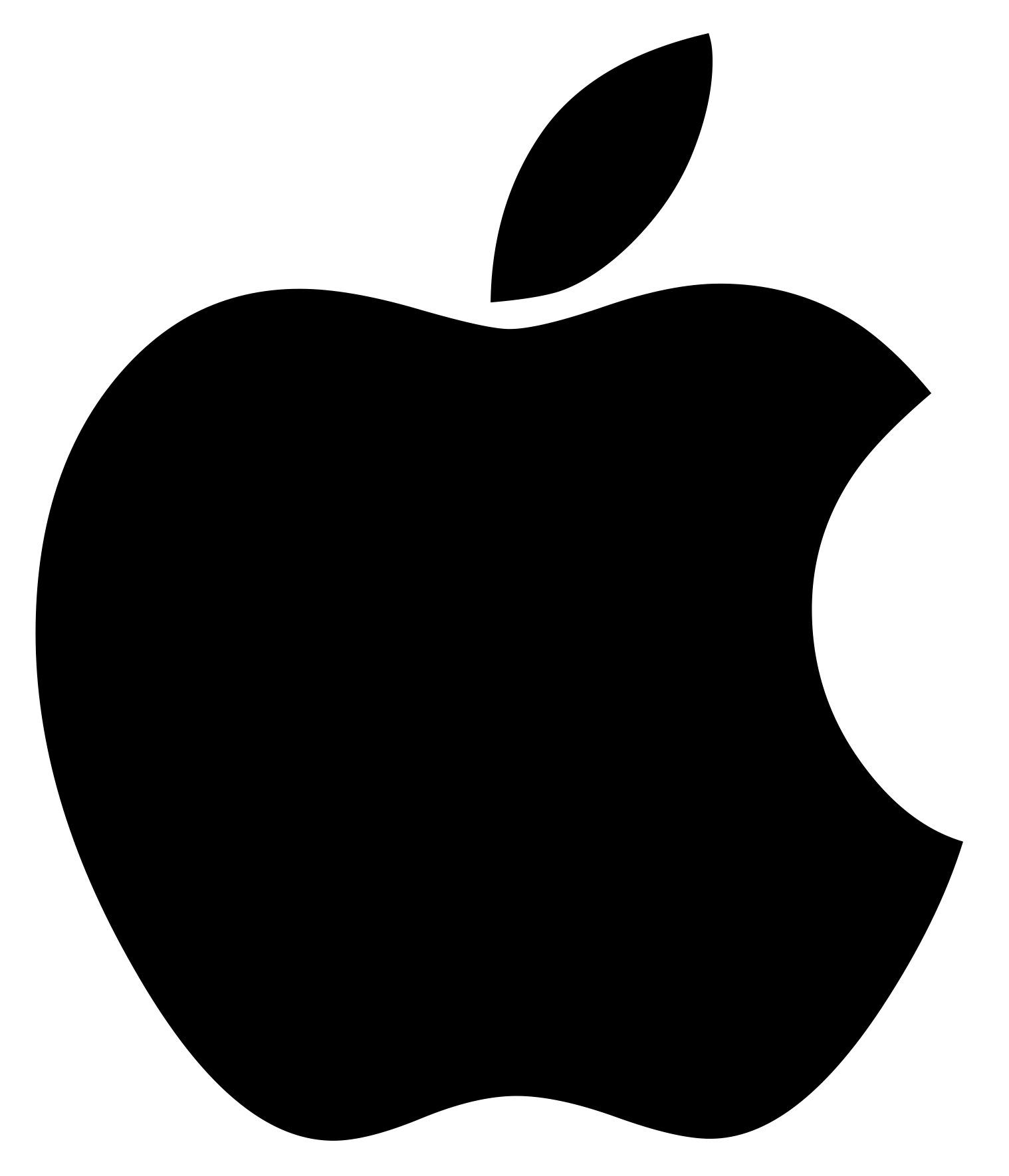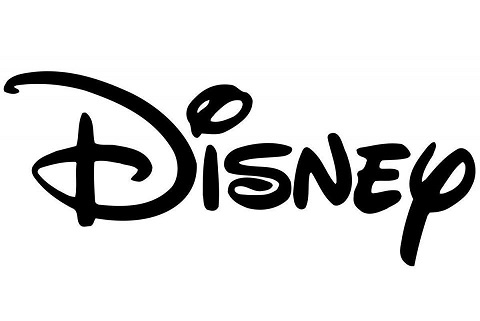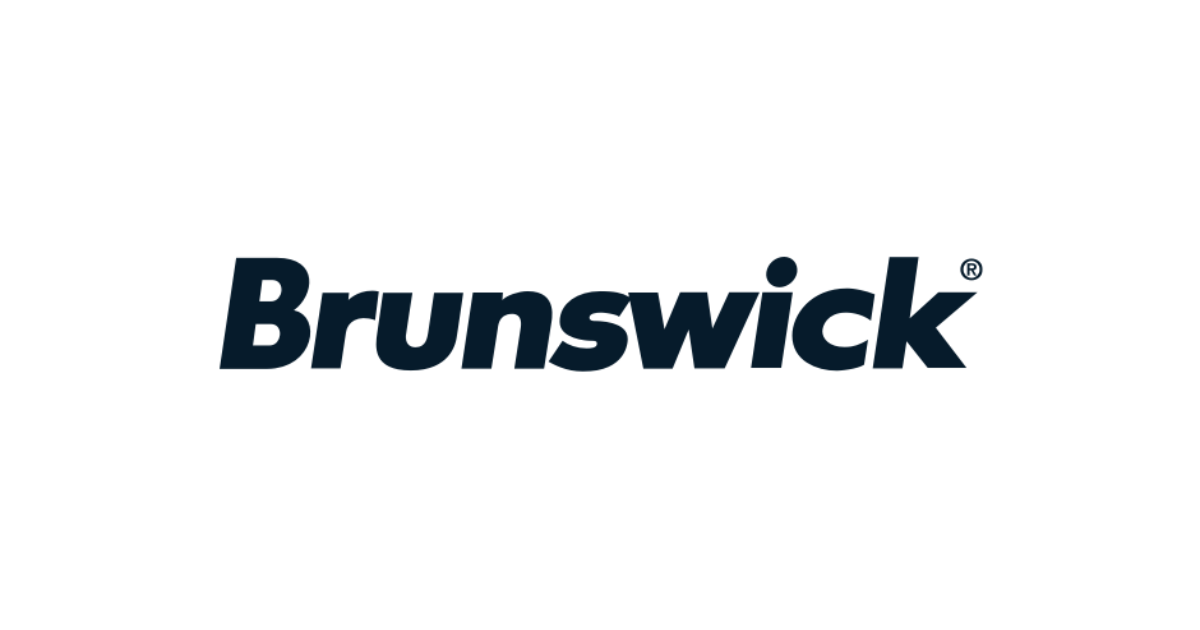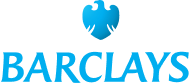 LATEST NEWS AND ARTICLES
February 2021
BelkaDay Europe conference: the CTF competition
This year we have decided to conclude the BelkaDay Europe virtual conference with the exciting challenge: individual "capture the flag" forensic competition. Register here and read the instructions carefully.
Read more
February 2021
Belkasoft X v. 1.3: A Super-Release Featuring Android and iOS Acquisition
Version 1.3 of Belkasoft X introduces the acquisition of Android devices using EDL mode, APK downgrade support, important agent-based and checkm8-based iOS acquisition improvements, and other major features. Find the full list of improvements here.
Read more
January 2021
Analyzing videos with multiple video streams in digital forensics
In this article, we will review a special case of video files: files with multiple video streams. What does this mean and why is it important in course of a digital forensic (and, perhaps, incident response) case? Read the article to find out.
Read more
December 2020
How to analyze different types of devices and find connections between them
In this article, we will describe analysis of different data sources by Belkasoft X (a short for Belkasoft Evidence Center X), a new digital forensics and incident response product by the company, which currently holds one of leader places in the
Read more
Subscribe to the Belkasoft newsletter and be the first to receive product updates and company news.