Belkasoft X is an easy-to-use and powerful digital forensics and incident response solution which simplifies and accelerates your digital investigation workflow.
belkasoft product

RELIABLE END-TO-END SOLUTION TO ACCELERATE DIGITAL FORENSICS AND INCIDENT RESPONSE INVESTIGATIONS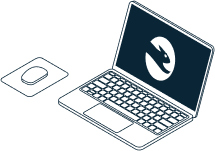 Acquire, examine, analyze, and share digital evidence in a forensically sound manner.
Extract digital evidence from multiple sources—computers, mobile devices, RAM and cloud services.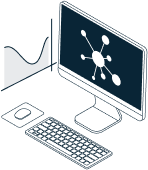 Take advantage of powerful investigative functions for quick and efficient analysis.
WHY CUSTOMERS USE BELKASOFT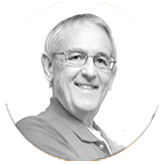 First let me say that the BEC version is a significant improvement in many ways.
Not only for memory management, but it also does a much better job of keeping the examiner informed and makes it easier for the examiner to find the data. It looks better and it works better. It has made my job a bit easier and faster. Thanks to all!
C.M. "Mike" Adams, Owner and Senior Forensics Examiner @ Prime Focus Forensics
OUR CUSTOMERS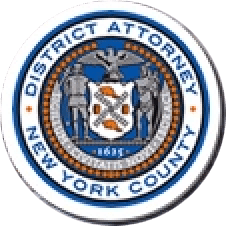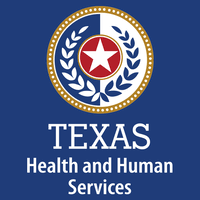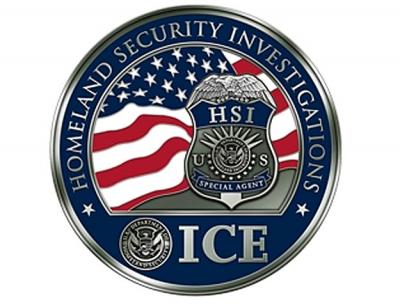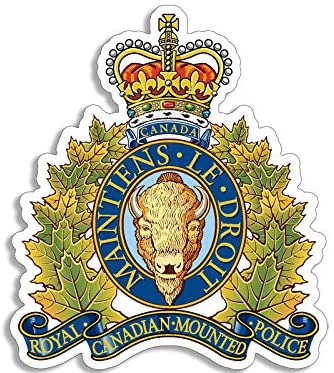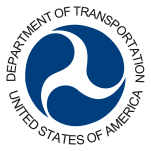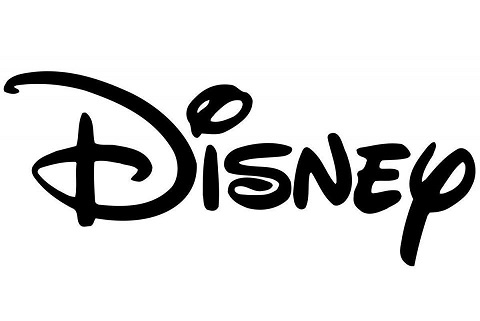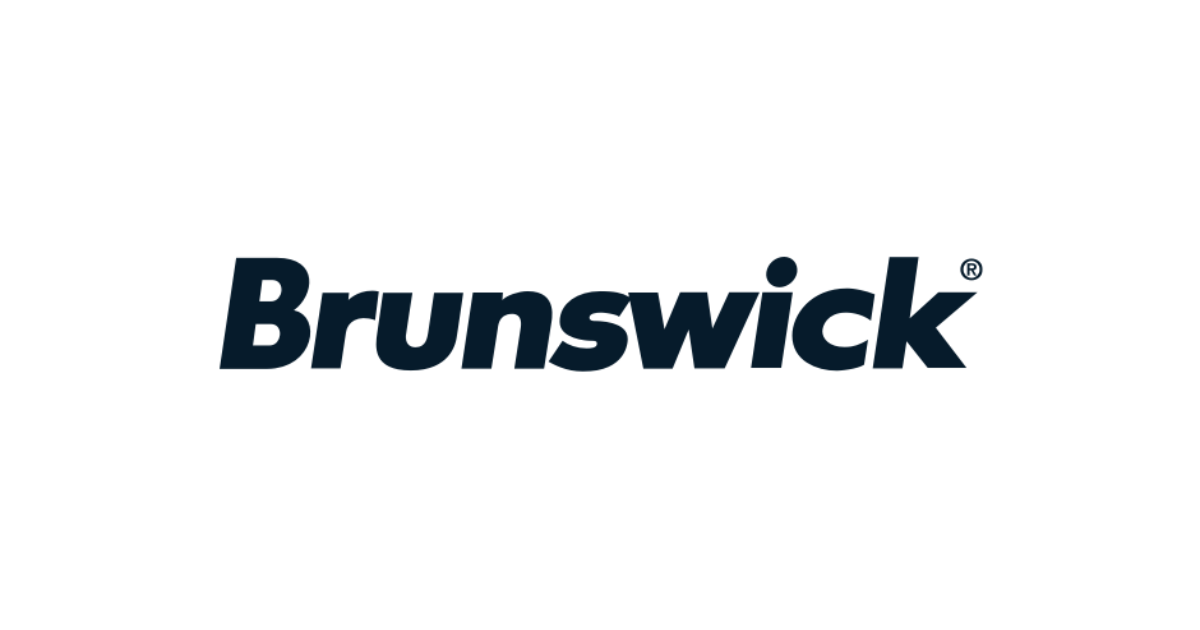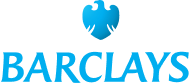 LATEST NEWS AND ARTICLES
April 2021
BelkaDay America 2021
BelkaDay America virtual conference is scheduled for May 14-15. Do not miss the most exciting part of the conference - a new CTF challenge!
Check the detailed agenda and reserve your spot for the event.
Read more
April 2021
Belkasoft X v. 1.6: Wickr Me decryption, APK downgrade for multiple platforms, and other improvements
Version 1.6 of Belkasoft X introduces Wickr Me decryption and analysis, APK downgrade for Firefox, Puffin, TikTok, OneDrive and ICQ, iOS agent-based acquisition for iOS 14, and other features. Find the full list of improvements here.
Read more
April 2021
Investigating the Dropbox Desktop App for Windows with Belkasoft X
In this article, we reviewed the Dropbox app, particularly, how it stores its data on a Windows computer and in the cloud. We showed how you can analyze it manually or with the help of Belkasof X.
Read more
January 2021
Analyzing videos with multiple video streams in digital forensics
In this article, we will review a special case of video files: files with multiple video streams. What does this mean and why is it important in course of a digital forensic (and, perhaps, incident response) case? Read the article to find out.
Read more
Subscribe to the Belkasoft newsletter and be the first to receive product updates and company news.