Belkasoft X is an easy-to-use and powerful digital forensics and incident response solution which simplifies and accelerates your digital investigation workflow.
belkasoft product

RELIABLE END-TO-END SOLUTION TO ACCELERATE DIGITAL FORENSICS AND INCIDENT RESPONSE INVESTIGATIONS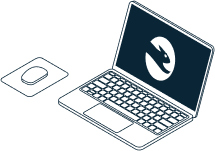 Acquire, examine, analyze, and share digital evidence in a forensically sound manner.
Extract digital evidence from multiple sources—computers, mobile devices, RAM and cloud services.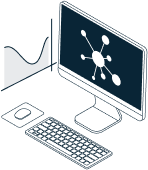 Take advantage of powerful investigative functions for quick and efficient analysis.
WHY CUSTOMERS USE BELKASOFT
For accuracy, in-depth details, GPS integration, and much more—choose Belkasoft
In my course I teach photo forensics, and I had a tough time picking between RedLight and Belkasoft, so I present students with both tools. Consistently students like RedLight for speed, but for accuracy, in-depth details, GPS integration and much more they choose Belkasoft every time as the best tool.
Prof. Harry Cooper, Utica College, USA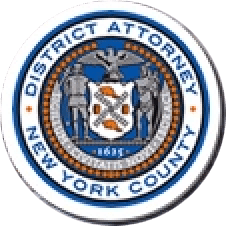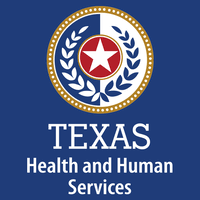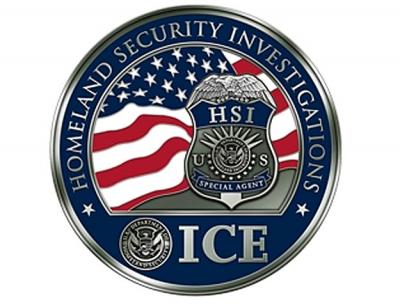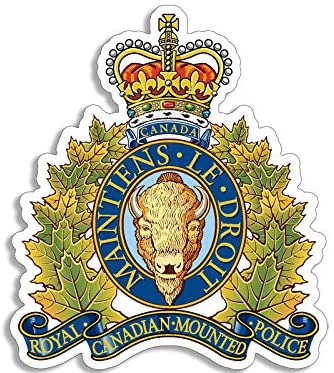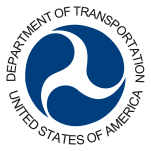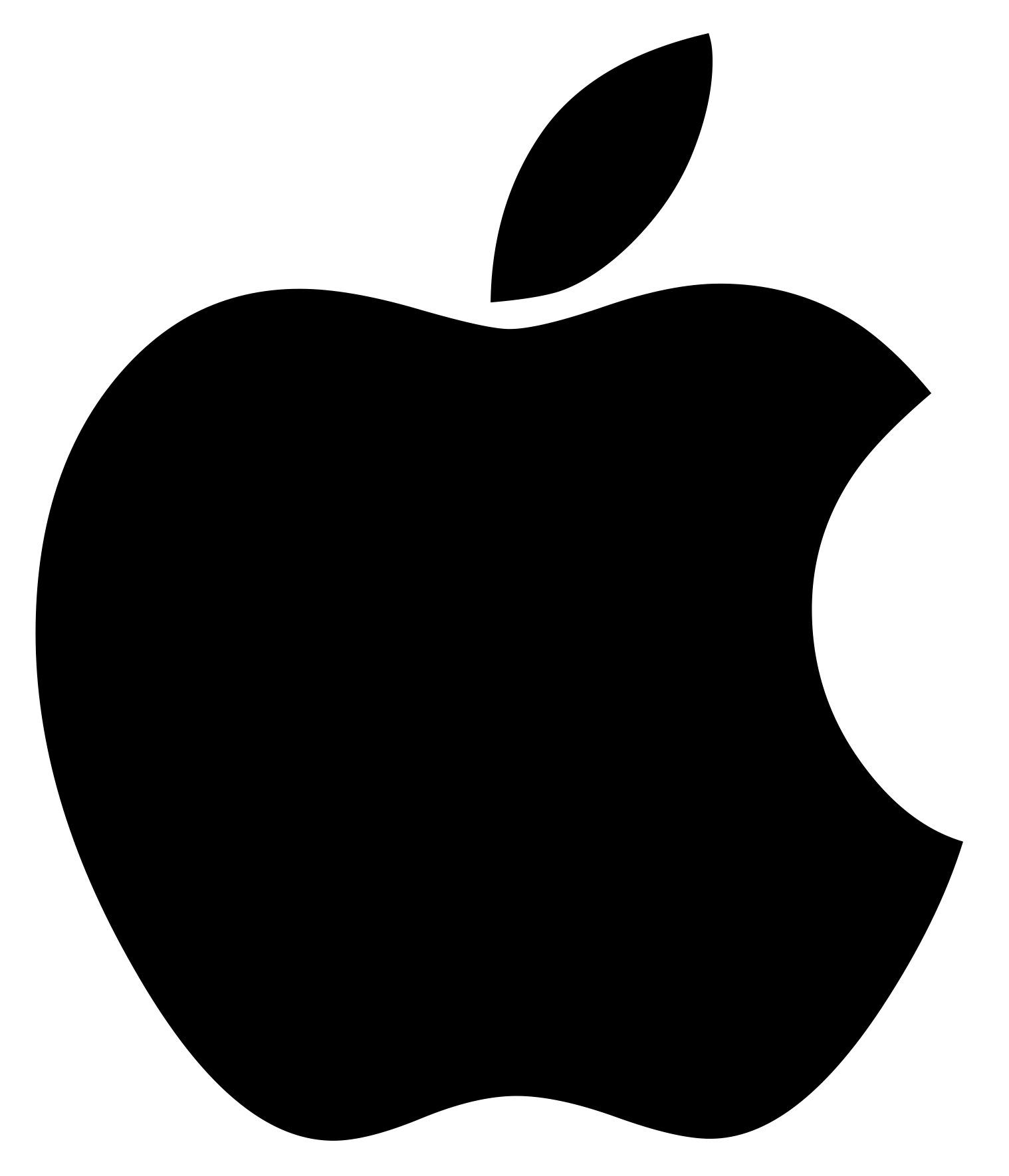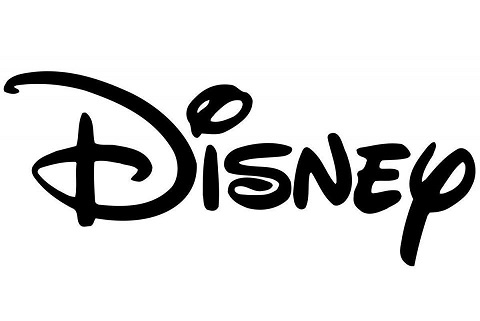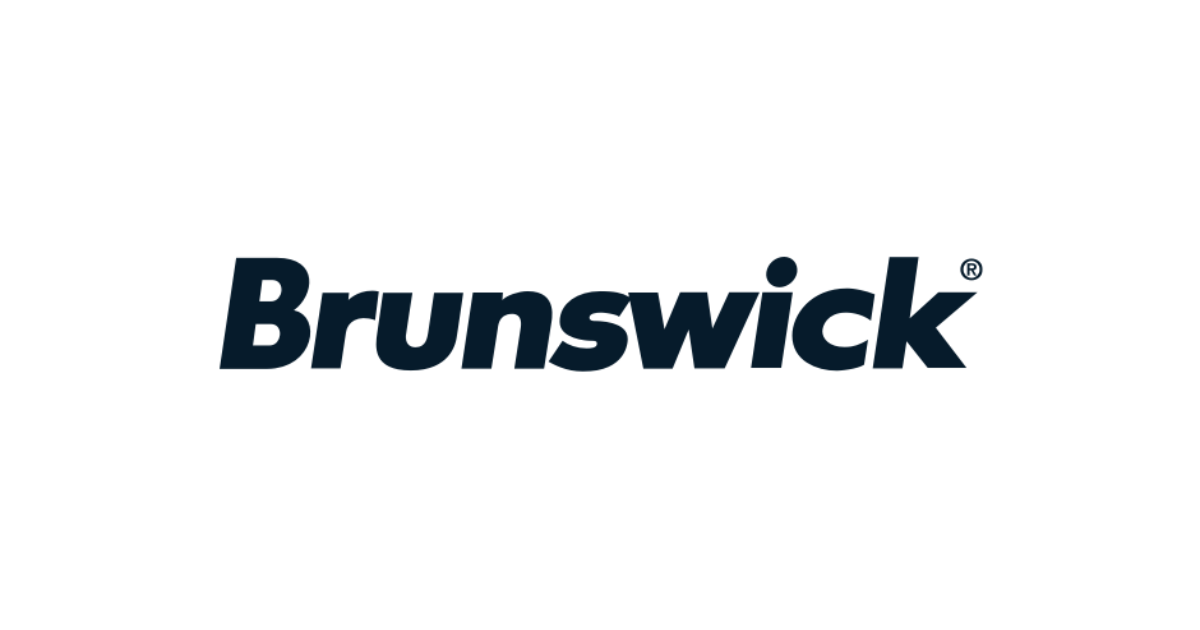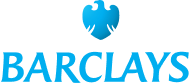 LATEST NEWS AND ARTICLES
April 2021
Belkasoft announces the launch of Belkasoft R
Belkasoft Remote Acquisition (Belkasoft R) is a new DFIR tool for remote extraction of hard and removable drives, RAM, connected mobile devices, and specific types of data.
Read more and request a beta version
March 2021
Belkasoft X v. 1.5: Google cloud forensics, WhatsApp with QR code, and other improvements
Version 1.5 of Belkasoft X introduces more Google cloud artifacts, WhatsApp downloading with QR code, support of UFD with .DAR, recursive view of the File System window, and other features. Find the full list of improvements here.
Read more
April 2021
Investigating the Dropbox Desktop App for Windows with Belkasoft X
In this article, we reviewed the Dropbox app, particularly, how it stores its data on a Windows computer and in the cloud. We showed how you can analyze it manually or with the help of Belkasof X.
Read more
January 2021
Analyzing videos with multiple video streams in digital forensics
In this article, we will review a special case of video files: files with multiple video streams. What does this mean and why is it important in course of a digital forensic (and, perhaps, incident response) case? Read the article to find out.
Read more
Subscribe to the Belkasoft newsletter and be the first to receive product updates and company news.