Belkasoft X is an easy-to-use and powerful digital forensics and incident response solution which simplifies and accelerates your digital investigation workflow.
belkasoft product

RELIABLE END-TO-END SOLUTION TO ACCELERATE DIGITAL FORENSICS AND INCIDENT RESPONSE INVESTIGATIONS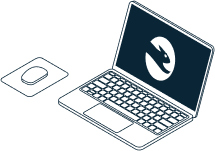 Acquire, examine, analyze, and share digital evidence in a forensically sound manner.
Extract digital evidence from multiple sources—computers, mobile devices, RAM and cloud services.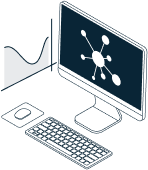 Take advantage of powerful investigative functions for quick and efficient analysis.
WHY CUSTOMERS USE BELKASOFT
I loaded on iOS image into Belkasoft Evidence Center and was impressed
BEC gave me a clear overview of the progress while loading the image, the task manager tab does not need explaining and is self-explanatory which is nice. The tool has a good overview of data and found artifacts (per category) when the image was done loading. I liked predefined search, it's is a nice addition which can come in very handy. Another nice feature of BEC is a Connection graph that is a very cool graph with easy navigation and would probably work even better with multiple images loaded into the software.
Onbekend, Digital Forensic Examiner, Dutch Tax Agency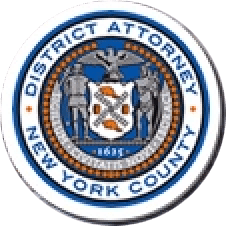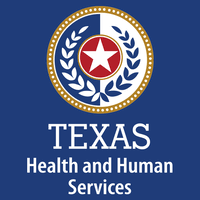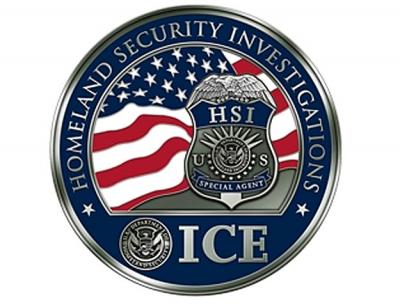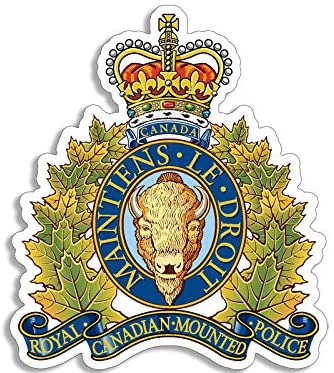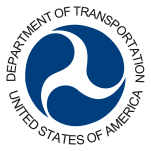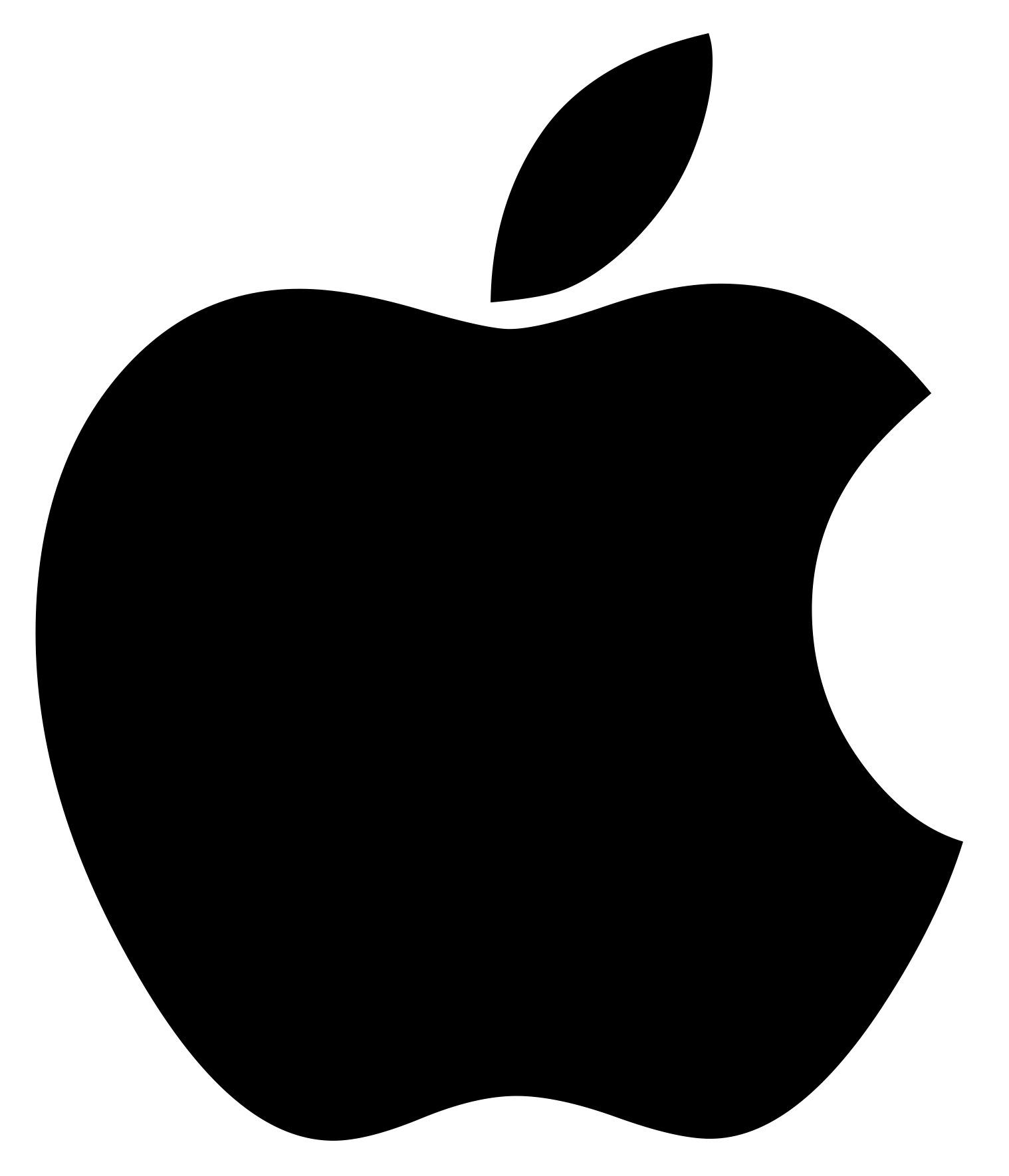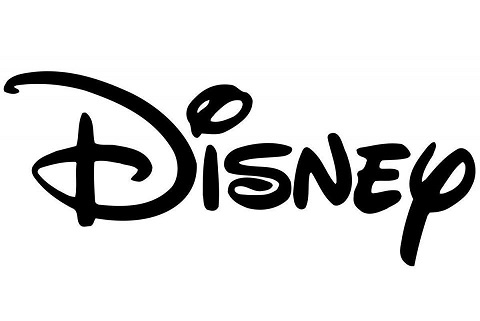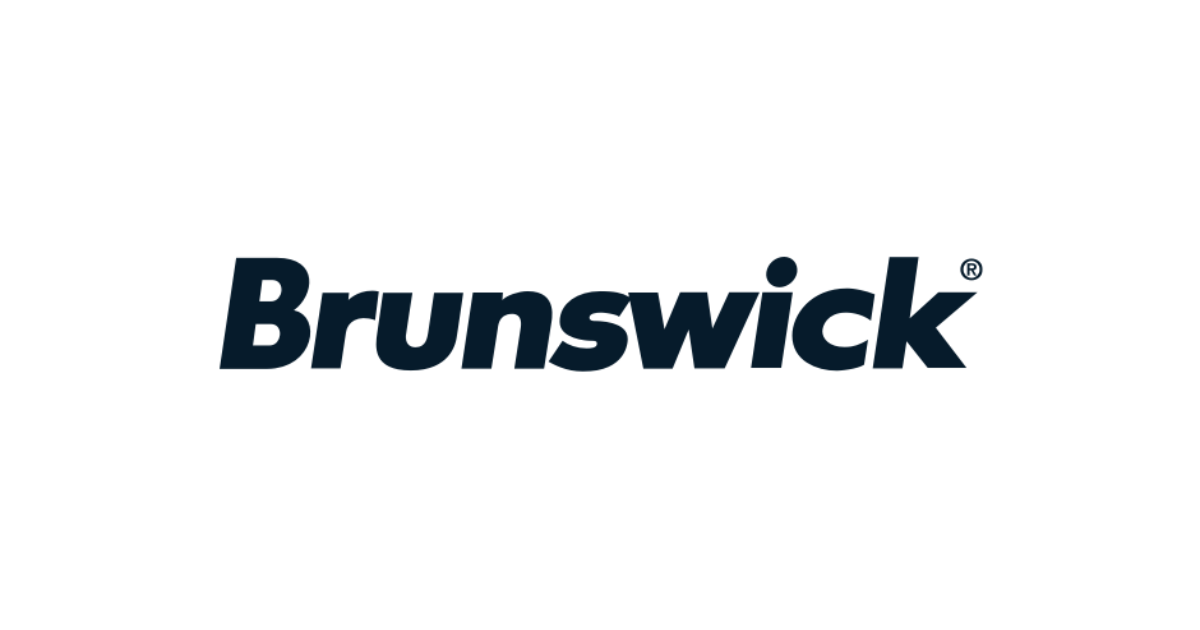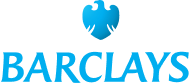 LATEST NEWS AND ARTICLES
March 2021
Belkasoft X v. 1.4: iOS crash log extraction, .DAR image support, and other improvements
Version 1.4 of Belkasoft X introduces iOS crash log extraction, .DAR image support, more macOS artifacts, and other features. Find the full list of improvements here.
Read more
February 2021
BelkaDay Europe conference: the CTF competition
This year we have decided to conclude the BelkaDay Europe virtual conference with the exciting challenge: individual "capture the flag" forensic competition. Register here and read the instructions carefully.
Read more
January 2021
Analyzing videos with multiple video streams in digital forensics
In this article, we will review a special case of video files: files with multiple video streams. What does this mean and why is it important in course of a digital forensic (and, perhaps, incident response) case? Read the article to find out.
Read more
December 2020
How to analyze different types of devices and find connections between them
In this article, we will describe analysis of different data sources by Belkasoft X (a short for Belkasoft Evidence Center X), a new digital forensics and incident response product by the company, which currently holds one of leader places in the
Read more
Subscribe to the Belkasoft newsletter and be the first to receive product updates and company news.