Why do you need Belkasoft?
William Aycock, VeriFi Lab: 'Belkasoft is one of my go-to tools and this is why...'
BELKASOFT
X

platform

consists of a set of tightly integrated software products for digital forensics, corporate incident investigations, effective triage and forensically sound remote data acquisition.
Acquire, examine, and analyze evidence from mobile, computer and cloud storage
EXPLORE NOW
Acquire data from remote computer and mobile devices in a forensically sound way
Perform effective triage analysis of Windows devices right on the incident scene
Efficiently investigate hacking attempts of Windows computers
WHY CUSTOMERS USE BELKASOFT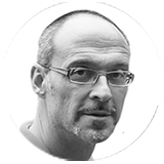 Not only it allows analysis of all the types of data that we look for on various devices, but it also comes at a very fair price.
Our company has been using software products from Belkasoft since 2011. Before that we were using 2 other forensic tools, but Belkasoft Evidence Center has proven to be more convenient and versatile. Not only it allows analysis of all the types of data that we look for on various devices, but it also comes at a very fair price. It has been pleasant to watch this product develop in a way to comply with the needs actual at the time. Belkasoft Evidence Center is easy to use and does not take long to get familiarized with. Reporting feature is very convenient, and the reports are absolutely valid to present in a court. Besides, it is very important that Belkasoft support is very attentive and helpful, dedicating a specific employee to handle your request. All these advantages make Belkasoft a competitive company on global level.
Tsvetomir Atanasov, Matrex EOOD, Bulgaria
OUR CUSTOMERS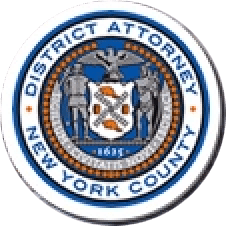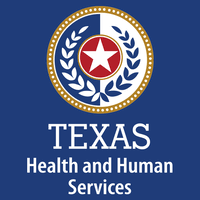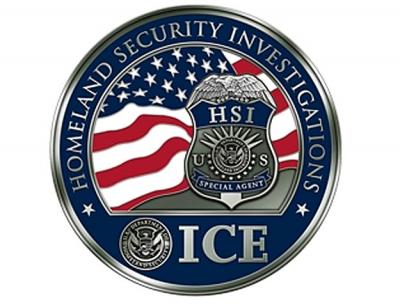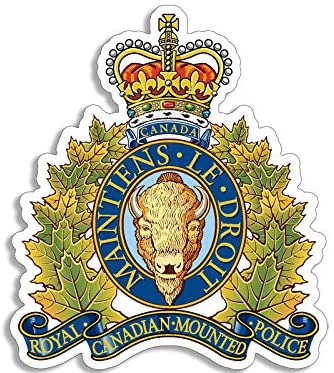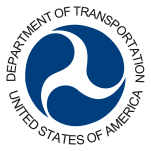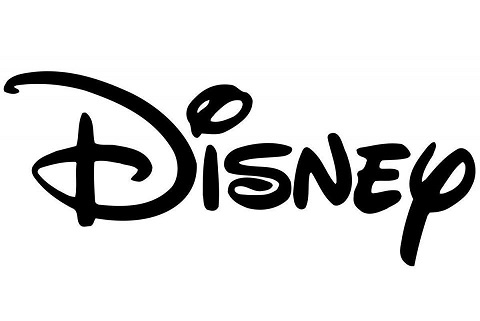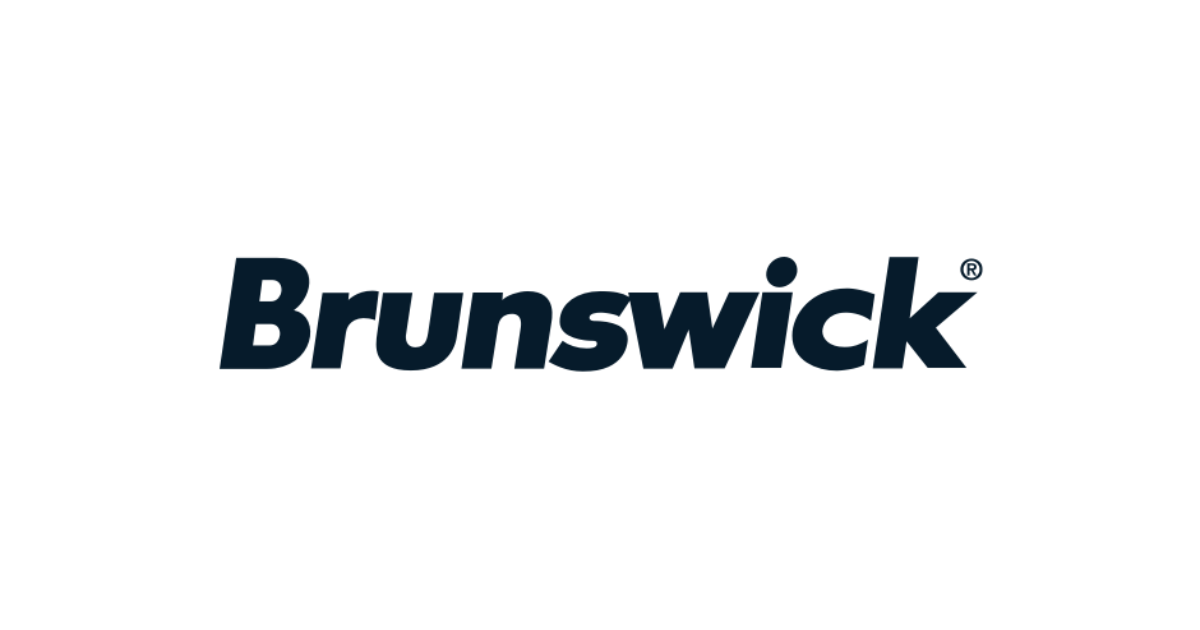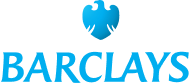 LATEST NEWS AND ARTICLES
October 2021
Arvinder Garcha as VP of Channel & Alliances
Belkasoft announces the appointment of Arvinder Singh Garcha as Vice President of Channel & Alliances. In this role, Arvinder will be driving Belkasoft's global channel strategy, leading towards continued growth and supporting Belkasoft's partner community.
Find more information here.
November 2021
Why Belkasoft should be your tool of choice for Mobile Forensics
In this article we will describe the mobile forensics support that Belkasoft offers, and why Belkasoft products should be your tools of choice for working with mobile devices, whether in a digital forensic investigation or an incident response case.
Read more
October 2021
Media files forensics with Belkasoft X
This article describes Belkasoft's approach to media file forensics implemented in Belkasoft X, the Belkasoft flagship mobile, computer, and cloud forensics tool.
Read more
Subscribe to the Belkasoft newsletter and be the first to receive product updates and company news.