Why do you need Belkasoft?
William Aycock, VeriFi Lab: 'Belkasoft is one of my go-to tools and this is why...'
BELKASOFT
X

platform

consists of a set of tightly integrated software products for digital forensics, corporate incident investigations, effective triage and forensically sound remote data acquisition.
Acquire, examine, and analyze evidence from mobile, computer and cloud storage
EXPLORE NOW
Acquire data from remote computer and mobile devices in a forensically sound way
Perform effective triage analysis of Windows devices right on the incident scene
Efficiently investigate hacking attempts of Windows computers
WHY CUSTOMERS USE BELKASOFT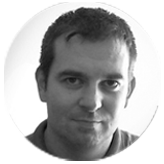 Belkasoft Evidence Center—fast and easily manageable software for locating and analyzing digital evidence
I have been a Computer Forensic Expert for more than six years and do most of my orders are for the Hungarian Police, for the National Tax and Customs Administration of Hungary (NTCA), and for different Court Houses in Hungary. In case of works done for the Hungarian Police I always use Belkasoft Evidence Center, as it provides great help in examining seized computers. During my work I highly benefit from using this fast and easily manageable software as it helps in exploring the contacts of offenders and the victims, as well as their total communication on the internet. Throughout the six years of my personal experience as a forensic examiner, I have tried many forensic tools, but I find that it's Belkasoft Evidence Center that can help find crucial data for the investigation and verification processes in the fastest and the most effective way.
Lakatos Tamas, Computer Forensic Expert, Hungary
OUR CUSTOMERS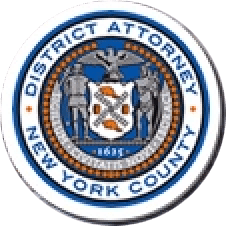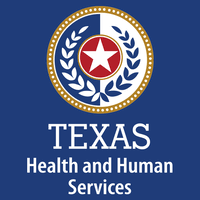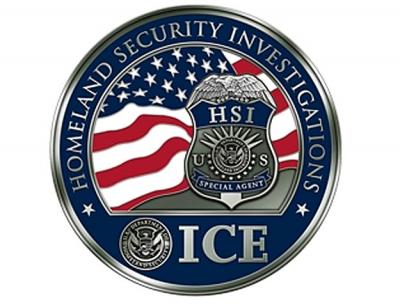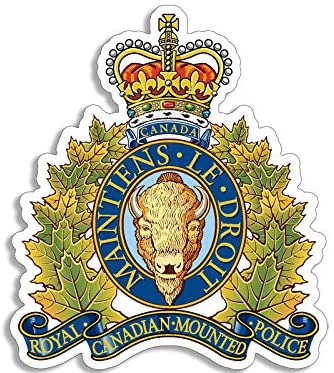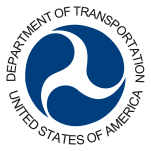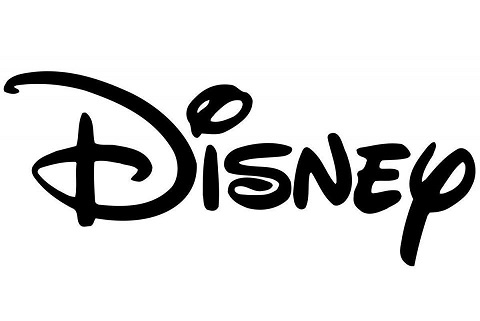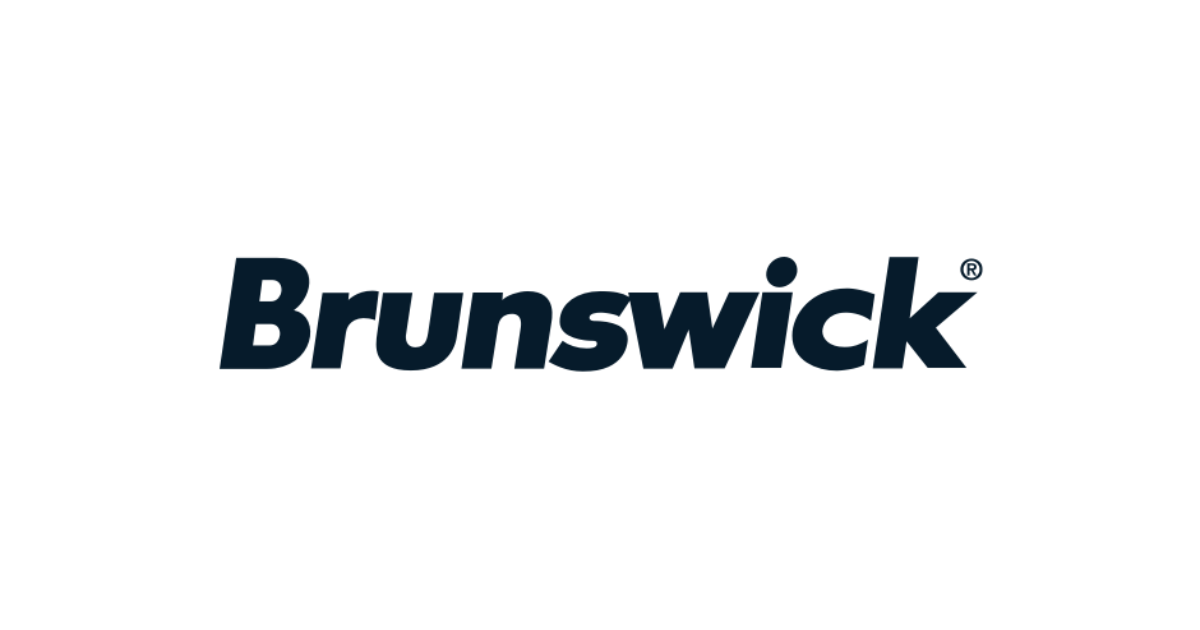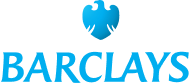 LATEST NEWS AND ARTICLES
December 2021
Belkasoft releases a fix for log4j vulnerability
Belkasoft releases a fix for log4j vulnerability, contained in ElasticSearch used by Belkasoft X. The build 1.11.9199 is made available under your Customer Portal account. Trial version is updated, too.
Request a free trial or learn more what's new in the build 1.11.9199.
December 2021
Belkasoft X 1.11 is here!
Belkasoft announces the release of v.1.11 of Belkasoft X. The new version introduces an extremely long list of new features, like iCloud backup downloads support and the massive update of all other clouds, Facebook secret chats decryption support, new system artifacts for Linux, Volume Shadow Copy analysis improvements, and even more features. Find the full list of improvements here.
Read more
January 2022
Where did this chat come from? The 'Origin path' concept in Belkasoft X
In this article, we will review a healthier approach to automatic extraction of artifacts for a digital forensic or an incident response case.
Read more
December 2021
Why should you consider nominating Belkasoft for this year's Forensic 4:cast Awards?
For Belkasoft, 2021 has been a significantly important year: 11 major revisions of Belkasoft X, 3 new products for triage, remote acquisition, and incident investigations. Read more in the blogpost and nominate Belkasoft today!
Read more
Subscribe to the Belkasoft newsletter and be the first to receive product updates and company news.