Belkasoft is proud to support Universities and Colleges teaching Digital Forensics, Incident Response, and general Cyber Security.
Established by a former University lecturer, the company realizes the importance of the support of young specialists and future professionals who will secure our safety as Law Enforcement and private investigators or responders.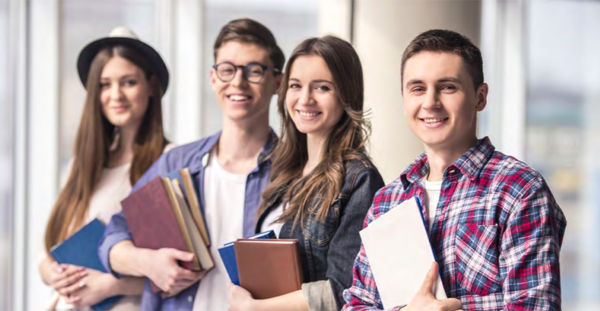 Due to this, Belkasoft offers deeply discounted packages to its flagship digital forensics and incident response tool, Belkasoft Evidence Center X with up to 98% off of the commercial price. There are three packages available:
10 concurrent users—$3,000
30 concurrent users—$6,500
50 concurrent users—$9,000
The configuration includes computer and mobile forensics, makes it possible to analyze clouds and memory, supports comprehensive low level analysis as well as great visual components such as Connection Graph for showing communications. The packages are licensed with a network dongle that makes it easy to manage licenses and deploy the product in a virtualized environment.

More than 100 Universities and Colleges worldwide joined Belkasoft Academic Program. Interested? Contact us at academic@belkasoft.com
See also