About the Contest and Award
Are you working on a research project that involves digital forensics and the usage of DFIR tools? If your answer is yes, Belkasoft is pleased to announce our research award and give you a chance to enter and win up to $6,500 in Belkasoft products (see Award Details below).
Belkasoft strives to support education in the Digital Forensics and Incident Response community. Within our educational goals, Belkasoft is proud to support Universities and Colleges teaching Digital Forensics, Incident Response, and general Cyber Security.
Enter now for your chance to win.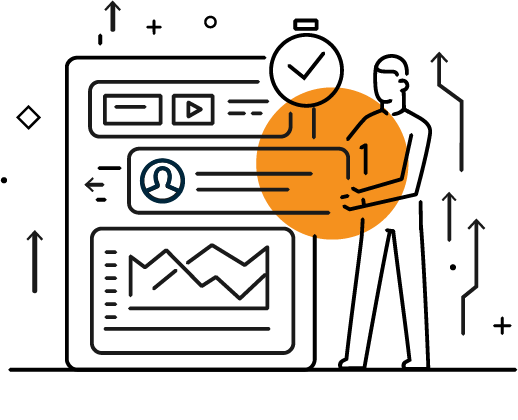 Research Requirements
Research (or a relevant research stage) must be completed with the final research report submitted by December 31, 2023
Research must be related to Digital Forensics, Incident Response, or general Cyber Security
At least one of the following Belkasoft products must be used in the research work and described in the research report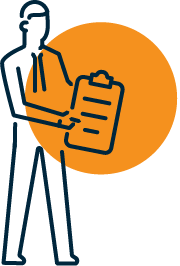 The final research report must cover at least one of the following:
Illustrate how the Belkasoft tools were used in a real-life or close-to real-life scenario, describing the benefits and drawbacks of using the Belkasoft tools
Comparison of the Belkasoft tools with one or more alternative DFIR products (commercial or non-commercial)
Performance review of the Belkasoft tools used in the research project
Belkasoft provides
To ensure your success, Belkasoft is committed to provide the following tools and resources to all the approved participants:
3-month full-featured Belkasoft product licenses
Customer and Technical support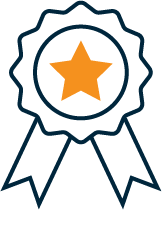 Award Details
Our awardees will choose one prize package as per their needs from the following:
Submit Your Entry