Thanks for supporting Belkasoft in 2023!
The voting for the Forensic 4:cast Awards 2023 is now closed. Thank you to everyone who supproted us by casting your votes for the nominations below. We are proud to be among the Top 3 DFIR Commercial products in the world for 4 consecutive years!
Vote for Belkasoft in the Forensic 4:cast Awards!
VOTE for Belkasoft for the Forensic 4:cast Awards 2023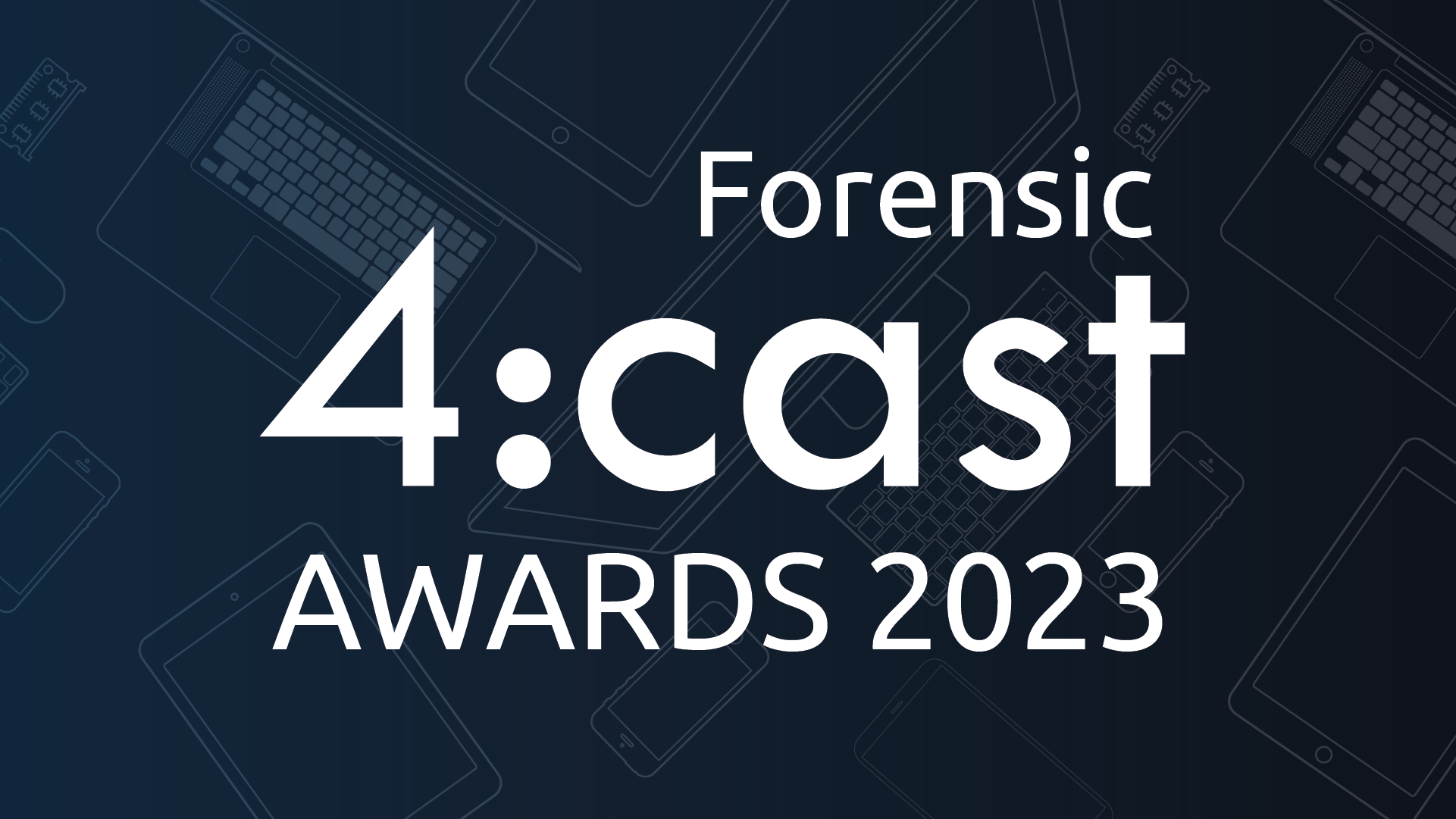 Last year was a year of significant improvements for Belkasoft, whether in our DFIR products, articles, trainings, or social networks.
Please vote for Belkasoft in the following categories:
DFIR Commercial Tool—Belkasoft X
DFIR CTF / Challenge—BelkaCTF
DFIR Social Media Contributor—Yuri Gubanov
DFIR Article—ChatGPT and Its Appliance in the Field of Digital Forensics
DFIR Degree / Training Program—Belkasoft Free On-Demand Training Series
DFIR Mentor—Yuri Gubanov
DFIR Team—Belkasoft
Why these categories?
Belkasoft X is one of the most affordable and powerful DFIR tool on the market. This is one of a very few tools on the market, that supports mobile devices, computers, drones and clouds in a single product. Unlike the competition, we offer perpetual, not a term-based license, and include multiple functions such as built-in automation and eDiscovery in the same product at an affordable price
BelkaCTF competitions are known for their creative and well-crafted plots, detective-style task descriptions, and high-quality art for each task. Unlike a series of disconnected tasks, the competition offers a step-by-step logical flow from the initial examination of the game image to the most challenging and non-obvious clues. Attendees appreciate that Belkasoft X is not required to solve the tasks, and there are even a few tasks in each CTF that cannot be solved with our product intentionally. Additionally, all of our write-ups include solutions that utilize both Belkasoft X and free tools
We would also like to nominate our CEO, Yuri Gubanov as a DFIR Social Media Contributor and DFIR Mentor of the Year awards. Yuri is actively involved in creating useful how-tos, articles, presentations, webinars, and training courses. He has his own LinkedIn and Twitter pages, and his posts are used on Belkasoft's social media accounts. Yuri is also an active participant in various email, Discord, WhatsApp, and Telegram groups, where he shares his knowledge with the community
"ChatGPT and Its Appliance in the Field of Digital Forensics", which is nominated as an article of the year, attracted massive attention. It got more than 10,000 impressions in less than one day from publishing. Easy to read, it has some interesting considerations and references on the extremely popular topic of adoption of the artificial intelligence into such complex domain as digital investigations. The article has an entertaining plot twist, which makes you confused until you read it to the end, and a funny story of playing chess with ChatGPT
Belkasoft Free On-Demand Training Series is an indisputable hit. Each of our trainings gathered hundreds of participants, with the latest one (SQLite Forensics) having close to 3,000 of students. Hundreds of participants have published their praises online, which proves an incredibly high appreciation of the courses' quality
Belkasoft Team. Despite being a small company, Belkasoft keeps actively creating a high-quality software, courses, articles, and other DFIR materials. The team deserves some appreciation, so please vote for us as a DFIR Team of the Year!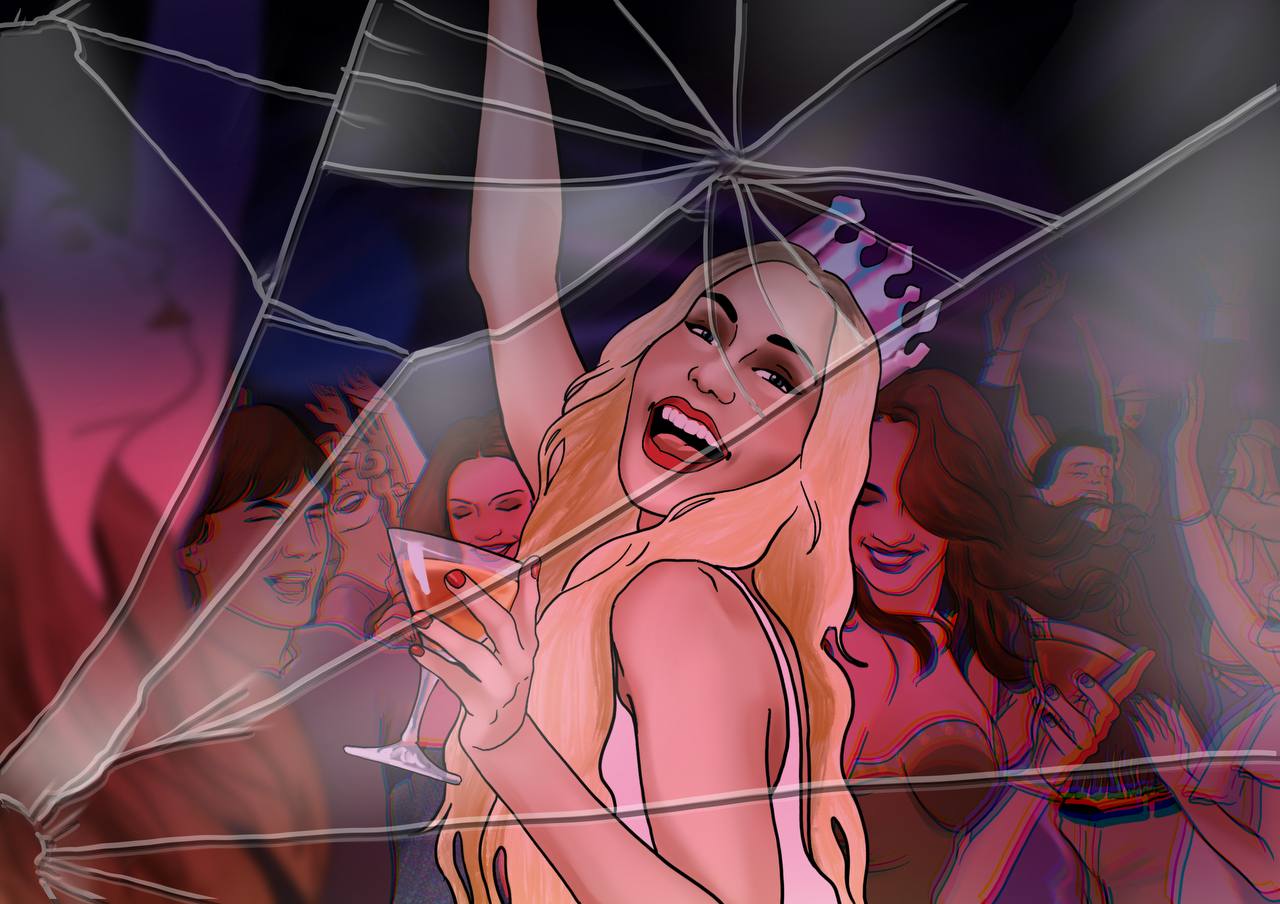 Please support Belkasoft:
DFIR Commercial Tool—Belkasoft X
DFIR CTF / Challenge—BelkaCTF
DFIR Social Media Contributor—Yuri Gubanov
DFIR Article—ChatGPT and Its Appliance in the Field of Digital Forensics
DFIR Degree / Training Program—Belkasoft Free On-Demand Training Series
DFIR Mentor—Yuri Gubanov
DFIR Team—Belkasoft
See also