Belkasoft X is an easy-to-use and powerful digital forensics and incident response solution which simplifies and accelerates your digital investigation workflow.
Why do you need Belkasoft?
William Aycock, VeriFi Lab: 'Belkasoft is one of my go-to tools and this is why...'
belkasoft product

RELIABLE END-TO-END SOLUTION TO ACCELERATE DIGITAL FORENSICS AND INCIDENT RESPONSE INVESTIGATIONS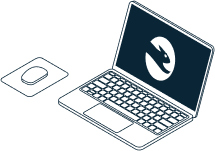 Acquire, examine, analyze, and share digital evidence in a forensically sound manner.
Extract digital evidence from multiple sources—computers, mobile devices, RAM and cloud services.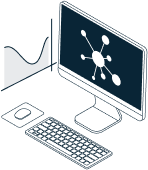 Take advantage of powerful investigative functions for quick and efficient analysis.
WHY CUSTOMERS USE BELKASOFT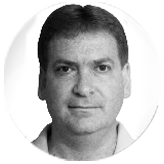 I highly recommend this great tool in any Forensic examiners arsenal of tools!
My Agency has been using Belkasoft Evidence Center for 2 years now. The software is a powerful robust Forensic tool with all the built in features needed for a thorough examination for computers and cell phone images. The software lays the data out nicely so you can easily conduct a productive analysis that saves you lots of time in comparison to other tools I have used. I recently used Belkasoft for a computer intrusion case, and was able to discover many items of evidence that assisted me in revealing the intruded intercepting the communication. I highly recommend this great tool in any Forensic examiners arsenal of tools.
David Shelton, Chief Forensic Examiner at Advanced Technology Investigations, LLC in Greensboro, NC USA
OUR CUSTOMERS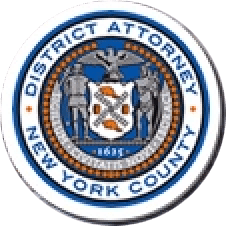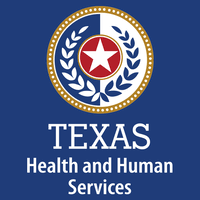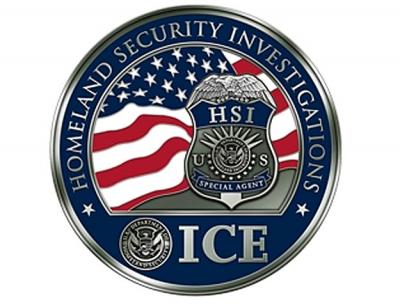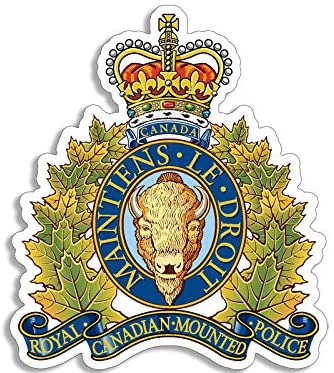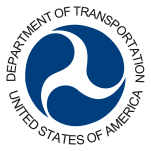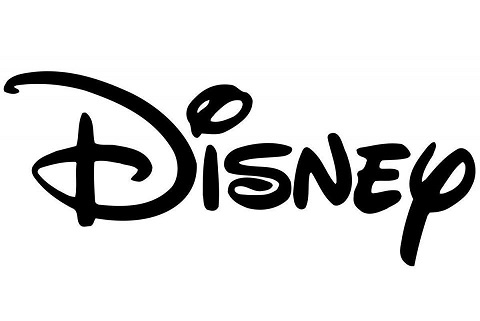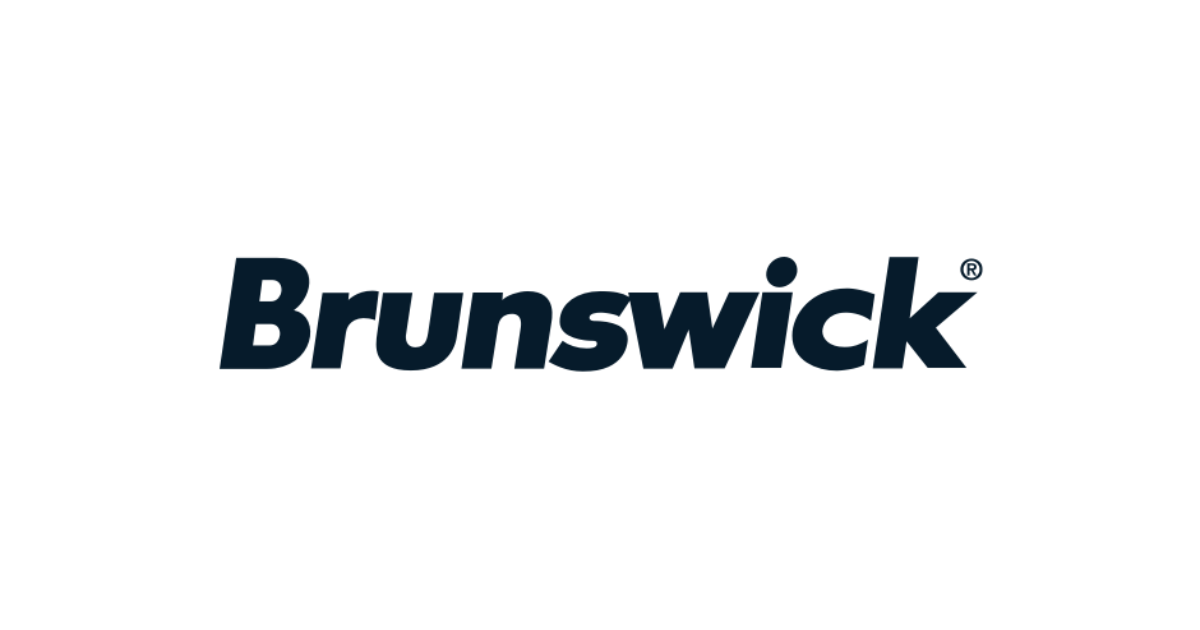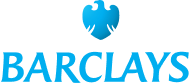 LATEST NEWS AND ARTICLES
October 2021
Arvinder Garcha as VP of Channel & Alliances
Belkasoft announces the appointment of Arvinder Singh Garcha as Vice President of Channel & Alliances. In this role, Arvinder will be driving Belkasoft's global channel strategy, leading towards continued growth and supporting Belkasoft's partner community.
Find more information here.
October 2021
Triaging Windows-based computers with Belkasoft T
Belkasoft Triage (Belkasoft T) is a tool specifically designed by Belkasoft to help you achieve the goal of finding important evidence when you are under time constraints.
Read more
September 2021
Digital Forensics Survey 2021: Results
This report presents the combined results of the Digital Forensics Survey conducted by Belkasoft in 2021. Feedback from 200+ digital forensics investigators from all over the world whom we surveyed helped us identify the latest trends around
Read more
Subscribe to the Belkasoft newsletter and be the first to receive product updates and company news.