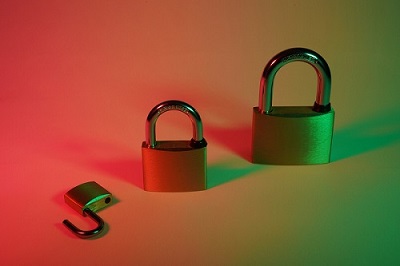 With the growing trend of encrypted chat apps usage even by not very tech-savvy users, it is becoming of a great importance for digital forensic examiners to understand how to conduct the investigations where secure apps like Wickr Me, Signal, Telegram and similar messengers appear.
Wickr popped up in 2012, and since then it has taken a steady place as one of the most secure communications platforms.
In one of the latest releases of Belkasoft X we updated the Wickr support, and now the product is able to extract chat apps data across almost every computer and mobile platform, on which the messenger is available.
During this webinar you will learn more about:
What is the Wickr chat app, how it works and its key features
On which computer and mobile platforms the messenger is available
The ways to extract and analyze Wickr data with Belkasoft X at your disposal
We will also demonstrate, how it works in Belkasoft X to extract Wickr data and what kind of functionality is available in the product for the secure messenger analysis.
The webinar will take place on June 1.
Two time slots are available to suit most timezones around the globe:
1. 11am CEST (Berlin) / 5pm (Singapore) / 7pm (Sydney)
2. 10am PDT (Los Angeles) / 1pm EDT (New York) / 2pm (Rio de Janeiro)
Please sign up below.
You may be interested:
Article: Investigating the Dropbox Desktop App for Windows with Belkasoft X
Article: How to analyze different types of devices and find connections between them
Product review: Brett Shavers review of Belkasoft X

MORE ABOUT BELKASOFT X: https://belkasoft.com/x