Why do you need Belkasoft?
William Aycock, VeriFi Lab: 'Belkasoft is one of my go-to tools and this is why...'
BELKASOFT
X

platform

consists of a set of tightly integrated software products for digital forensics, corporate incident investigations, effective triage and forensically sound remote data acquisition.
Acquire, examine, and analyze evidence from mobile, computer and cloud storage
EXPLORE NOW
Acquire data from remote computer and mobile devices in a forensically sound way
Perform effective triage analysis of Windows devices right on the incident scene
Efficiently investigate hacking attempts of Windows computers
WHY CUSTOMERS USE BELKASOFT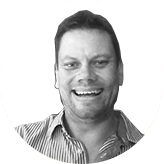 BEC makes you feel like a seasoned specialist
Love the product and its getting better and better. I loved how the ease of use and intuitive layout made me feel like an expert almost immediately. I like the fact that there is lots of work done on mobile forensics, continue with this and continue updating the software monthly with new exploits enabling the software to attack encryption and data acquisition.
Francois H. Putter, BlastQuest, South Africa
OUR CUSTOMERS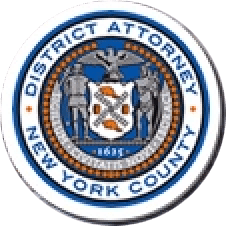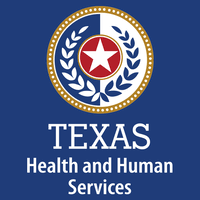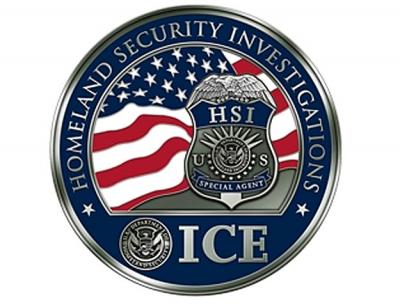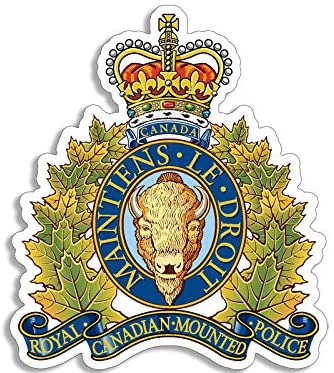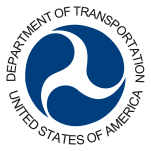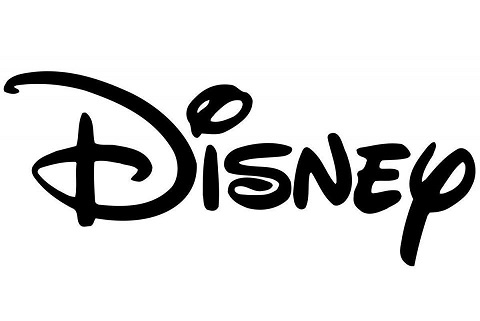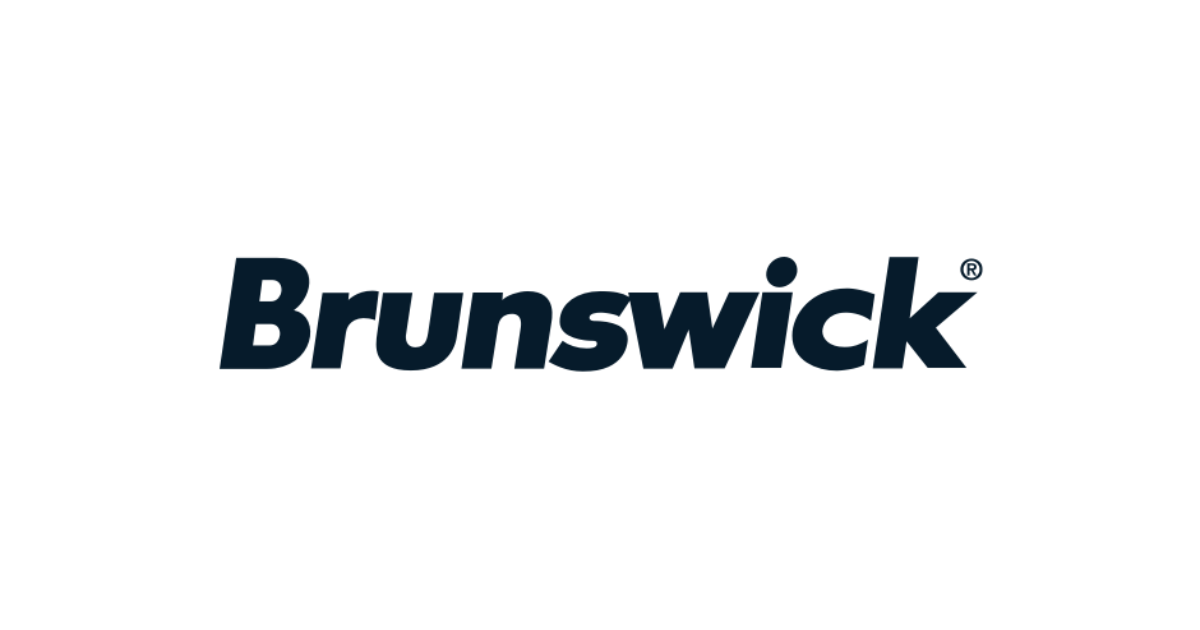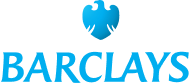 LATEST NEWS AND ARTICLES
April 2022
Belkasoft Triage T v.1.2 is released!
The new Belkasoft Triage T release is focused on getting administrative rights in the event you are logged in as a non-privileged user.
Read more
March 2022
Belkasoft X 1.12 is here!
Belkasoft announces the release of v.1.12 of Belkasoft X. The new version introduces such major improvements, as a massive update of file-based decryption, Semantics 21 integration, new powerful eDiscovery features, SQLite forensics improvements, new and updated artifacts for mobile and computer sources, and even more features. Find the full list of improvements here.
Read more
May 2022
Career Path—The Choice is Yours
Here in the DFIR or cybersecurity community, we are commonly faced with two career path options: spend twenty years building an excellent reputation and gain crucial experience to be a valuable customer consultant, or get off mom's couch long
Read more
May 2022
Where in the world were John McAfee and An0nymous? A tell-tale sign from EXIF data
How could someone determine detailed location information along with date and time from a simple picture posted on social media? Behold the power of the Exchangeable Image File Format (EXIF) which is a standard that defines additional information
Read more
Subscribe to the Belkasoft newsletter and be the first to receive product updates and company news.