Belkasoft X Belkasoft X es una potente y fácil de usar solución para análisis forense digital y respuesta a incidentes que simplifica y acelera sus investigaciones y su rutina.
producto belkasoft

SOLUCIÓN FIABLE DE CICLO COMPLETO PARA ACELERAR LAS INVESTIGACIONES DE RESPUESTA A INCIDENTES Y ANÁLISIS FORENSE DIGITAL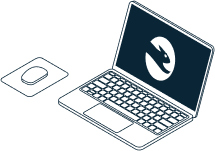 Extraer, examinar, analizar, y compartir la evidencia digital de una manera forense.
Extraer evidencia digital de múltiples fuentes: computadoras, móviles, memoria volátil y servicios en la nube.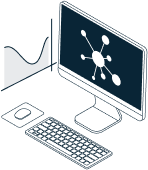 Aprovechar las poderosas funciones de investigación para un análisis rápido y eficiente.
POR QUE LOS CLIENTES ELIGEN BELKASOFT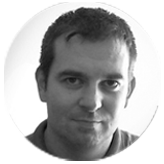 Belkasoft Evidence Center—fast and easily manageable software for locating and analyzing digital evidence
I have been a Computer Forensic Expert for more than six years and do most of my orders are for the Hungarian Police, for the National Tax and Customs Administration of Hungary (NTCA), and for different Court Houses in Hungary. In case of works done for the Hungarian Police I always use Belkasoft Evidence Center, as it provides great help in examining seized computers. During my work I highly benefit from using this fast and easily manageable software as it helps in exploring the contacts of offenders and the victims, as well as their total communication on the internet. Throughout the six years of my personal experience as a forensic examiner, I have tried many forensic tools, but I find that it's Belkasoft Evidence Center that can help find crucial data for the investigation and verification processes in the fastest and the most effective way.
Lakatos Tamas, Computer Forensic Expert, Hungary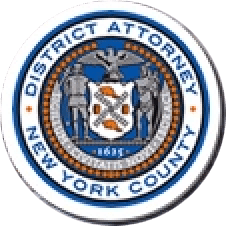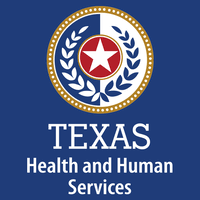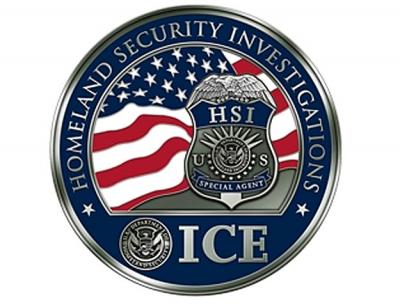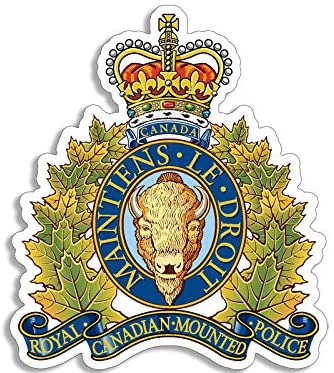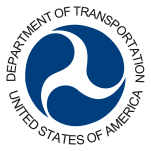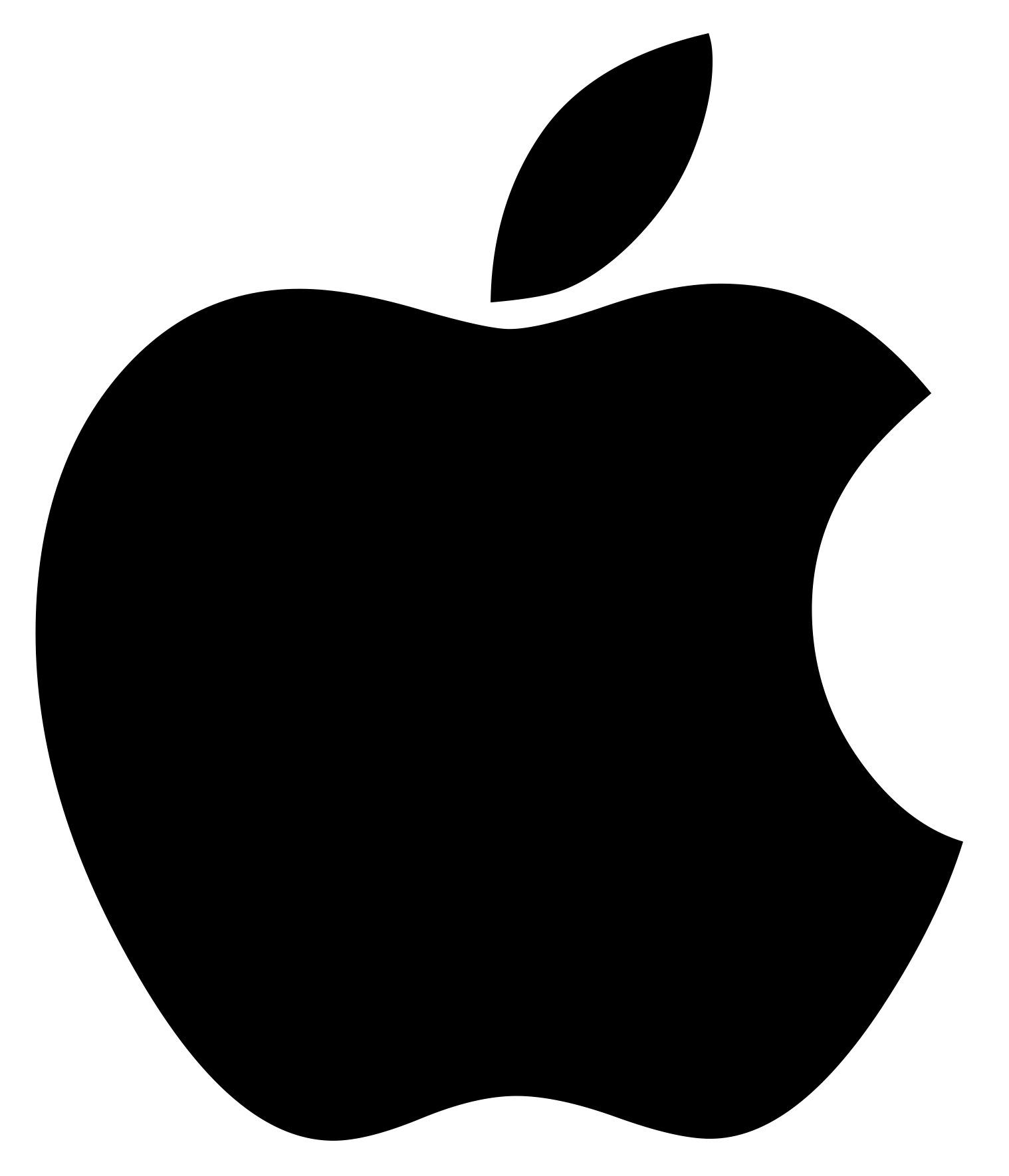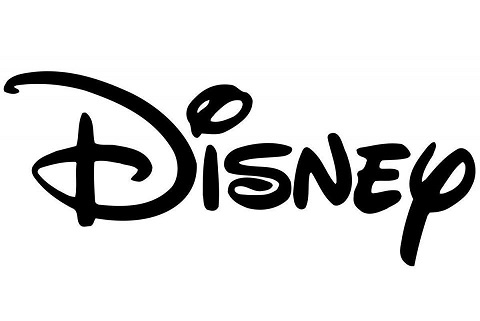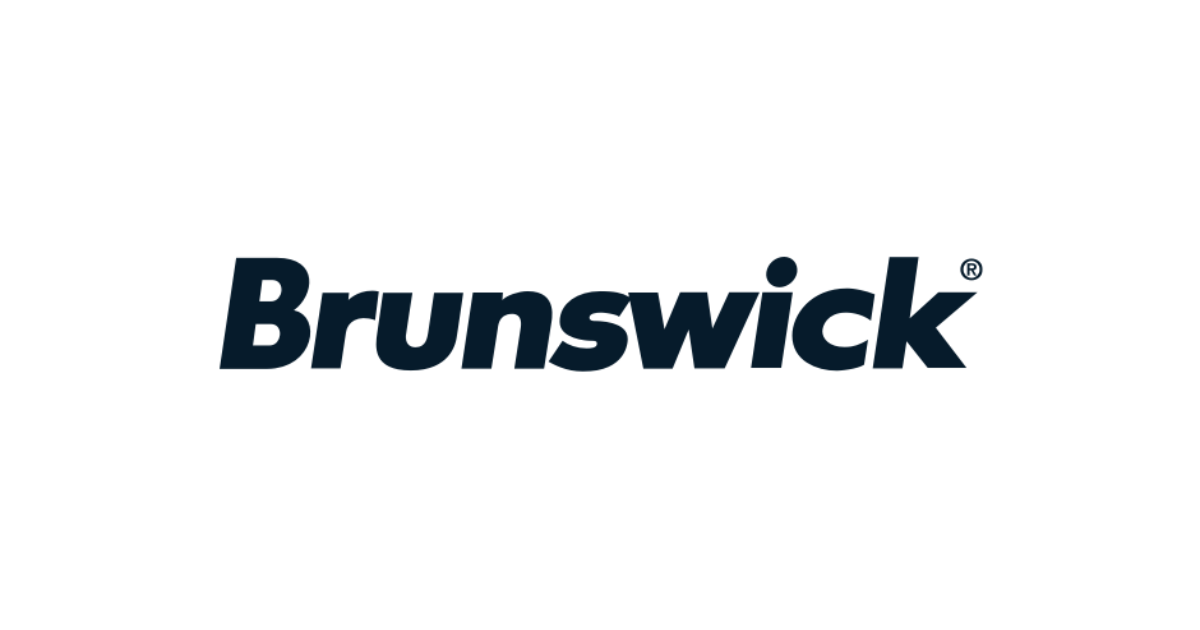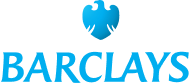 ÚLTIMAS NOTICIAS Y ARTÍCULOS
June 2022
Belkasoft X 1.13 is here!
Belkasoft announces the release of v.1.13 of Belkasoft X. The new version introduces such major improvements, as seamless Tableau TX1 integration, checkm8-based acquisition of iOS 15.* devices, iOS screen capture acquisition method, BTRFS support, new and updated artifacts for mobile and computer sources, and even more features. Find the full list of improvements here.
Ver más
April 2022
Belkasoft Triage T v.1.2 is released!
The new Belkasoft Triage T release is focused on getting administrative rights in the event you are logged in as a non-privileged user.
Ver más
July 2022
Sneak peek of Belkasoft X v.1.14
Belkasoft is happy to announce an upcoming release of Belkasoft X, the company's flagship digital forensics, incident response and eDiscovery product.
Ver más
June 2022
The importance of fully charged devices in your digital forensic investigation
Why might the battery level be important in an investigation? Investigators and examiners are faced with tough, real-time, on-scene decisions that can have unforeseen consequences weeks or months later. One such decision is how to best handle mobile
Ver más
Suscribirse al boletín de Belkasoft y para recibir las actualizaciones de productos y noticias de la compañía.