Belkasoft X is an easy-to-use and powerful digital forensics and incident response solution which simplifies and accelerates your digital investigation workflow.
Why do you need Belkasoft?
William Aycock, VeriFi Lab: 'Belkasoft is one of my go-to tools and this is why...'
belkasoft product

RELIABLE END-TO-END SOLUTION TO ACCELERATE DIGITAL FORENSICS AND INCIDENT RESPONSE INVESTIGATIONS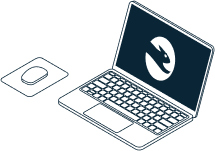 Acquire, examine, analyze, and share digital evidence in a forensically sound manner.
Extract digital evidence from multiple sources—computers, mobile devices, RAM and cloud services.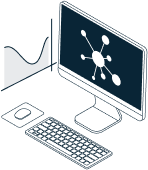 Take advantage of powerful investigative functions for quick and efficient analysis.
WHY CUSTOMERS USE BELKASOFT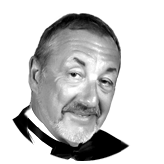 This is probably the best toolkit on the market for comprehensive functionality.
We have been using the #Belkasoft Evidence Center Forensic Toolkit on our Certified Professional Training Courses in the #UAE (#Dubai, Saudi Arabia, and the UK) for 3 years now, and are now employing the new release of the 2018 Version of this excellent product. In our opinion, and the opinion of many of our delegates who have used this tool, this is probably the best toolkit on the market for comprehensive functionality, ease of use and overall ROI, and it is highly recommended.
John Walker, Professor, DF and Cyber Security Trainer, the UK
OUR CUSTOMERS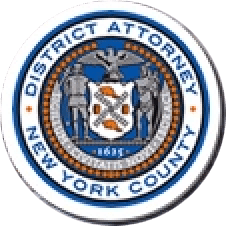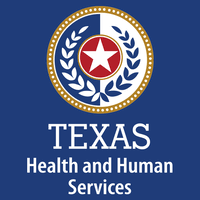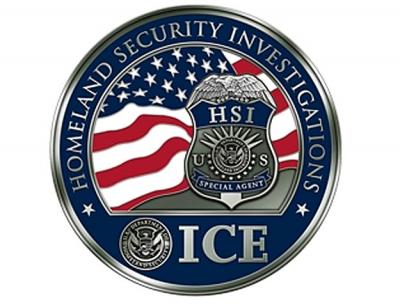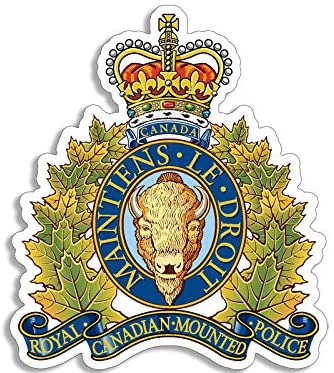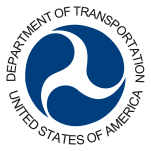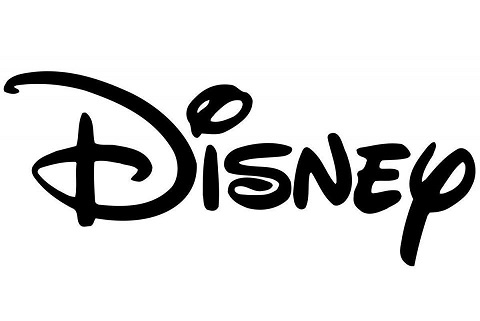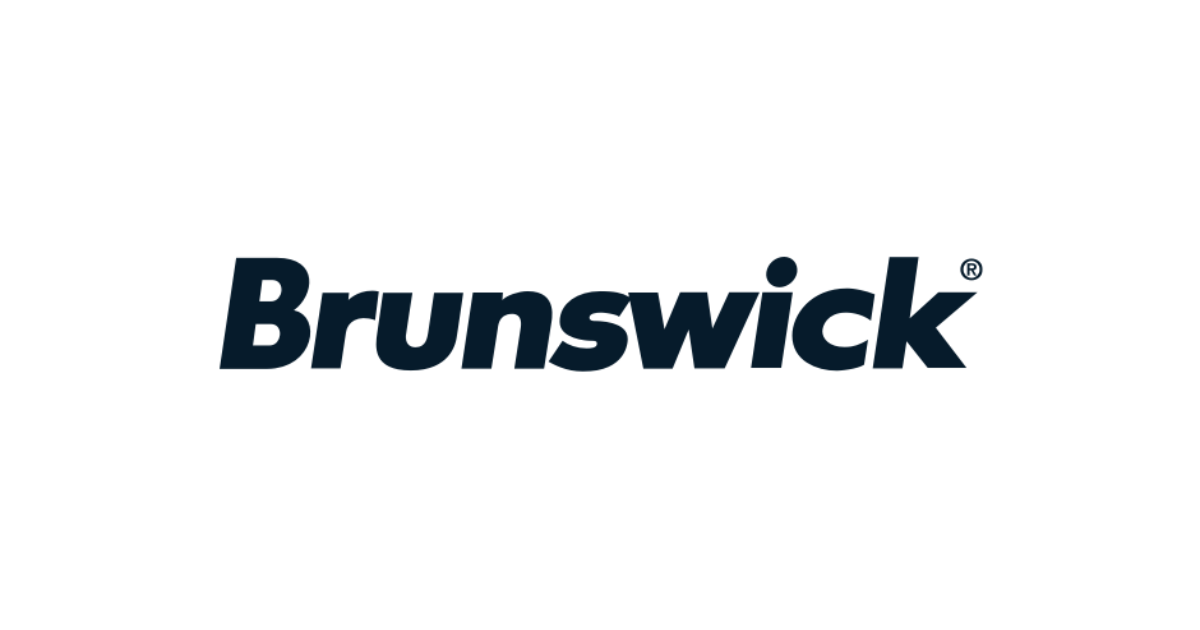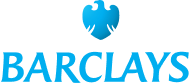 LATEST NEWS AND ARTICLES
September 2021
iPhone passcode cracking in Belkasoft, really?
Built-in MFT Viewer, Alternate Data Streams (ADS) support, Office365 cloud data downloading, and a long-awaited iPhone passcode cracking: learn more on the upcoming release and sign up for a webinar at belkasoft.com/forms/belkasoft_1_10
Read more
August 2021
Belkasoft Incident Investigations is released!
We are happy to announce that Belkasoft Incident Investigations (Belkasoft N) is released. Belkasoft N is aimed at incident response professionals, working in a corporate environment. The product helps to identify traces left over from malware and hacking attempts on a Windows computer.
Learn more
Read more
September 2021
Digital Forensics Survey 2021: Results
This report presents the combined results of the Digital Forensics Survey conducted by Belkasoft in 2021. Feedback from 200+ digital forensics investigators from all over the world whom we surveyed helped us identify the latest trends around
Read more
September 2021
Signal decryption with Belkasoft X
Digital forensic investigators generally struggle when they have to extract evidence from mobile devices. Specific challenges—such as different operating systems on smartphones, setbacks involving passcode recovery, and other issues—define
Read more
Subscribe to the Belkasoft newsletter and be the first to receive product updates and company news.