2022 has been an amazing and productive year for Belkasoft! There have been many new and exciting developments with Belkasoft this year: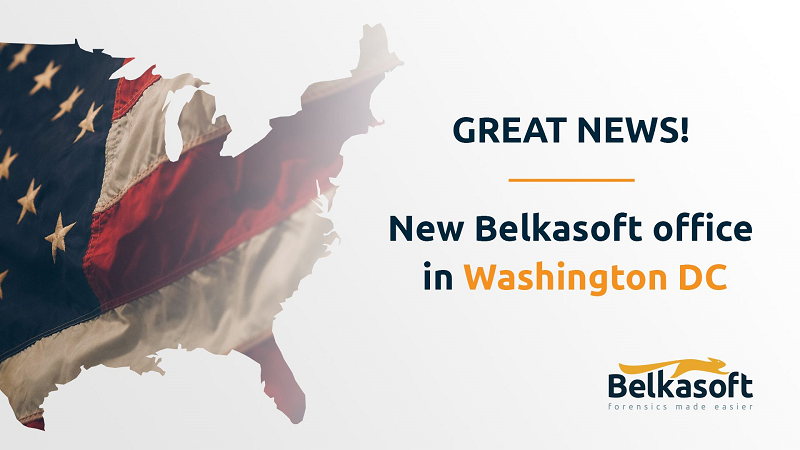 For the third year in a row, we were nominated for world's Top-3 Commercial DFIR Software per Forensic 4:cast Awards, along with Cellebrite and Magnet Forensics
We released 4 major updates of Belkasoft X and numerous smaller releases to include updates to a few of our other products, including Belkasoft Triage and Belkasoft Remote Acquisition. Particularly, Belkasoft X gained many new eDiscovery features, our mobile acquisition and analysis support was expanded tremendously and, as usual, we continued to develop support for hundreds of new artifacts, such as encrypted Signal chats
Despite more than a 100% growth of our offices, we did not raise our product prices and did not change our perpetual licensing terms, unlike the competition. Belkasoft is still the most affordable and powerful DFIR solution and most favorable license compared to similar products
In 2022, the Belkasoft team developed and conducted four free on-demand trainings:
Our BelkaCTF challenge "Kidnapper Case" was a great success with a record breaking number of registered participants
We introduced our very first, limited edition, Belkasoft Challenge Coin, a few hundred of which already found their new owners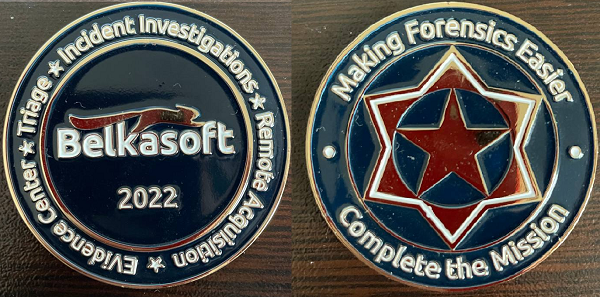 As always, we want to thank all of our loyal customers, future customers and followers. We will continue to support you during the most critical times with each product update, article, and training event.
This year was productive, but we are looking at 2023 to be an even better one! You can join the Belkasoft family by buying our products, following our LinkedIn group, playing our BelkaCTFs, reading our articles and of course by becoming a distributor or even a team member!
Belkasoft—Forensics Made Easier
See also